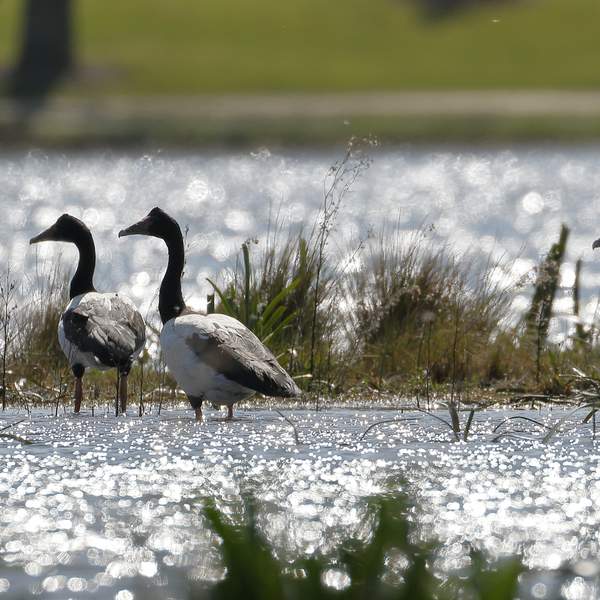 Listen to Summer Program: Islands in the Screen

01:00:00
Ahoy! Join Breakfasters film critic Hayley Inch and a special guest each week as they sail the waters of what's on screens large and small and bring you surprises and deep cuts to enrich your summer viewing.
On-air from 7 January to 28 January.
Playlist for Summer Program: Islands in the Screen
Primal Screen is a show about movies, from the ones on the big screen to the ones you stream. A mix of new release and retrospective film reviews, and occasional interviews with film practitioners. Presented by Paul Anthony Nelson and Flick Ford with regular guest critics. 
Co-producer and panel operator: Karl Chapman
Podcast editor: Maudie Osborne

LISTEN:
The podcast intro and outro theme is Soft Illusion and was generously provided by Andras.
Presenters