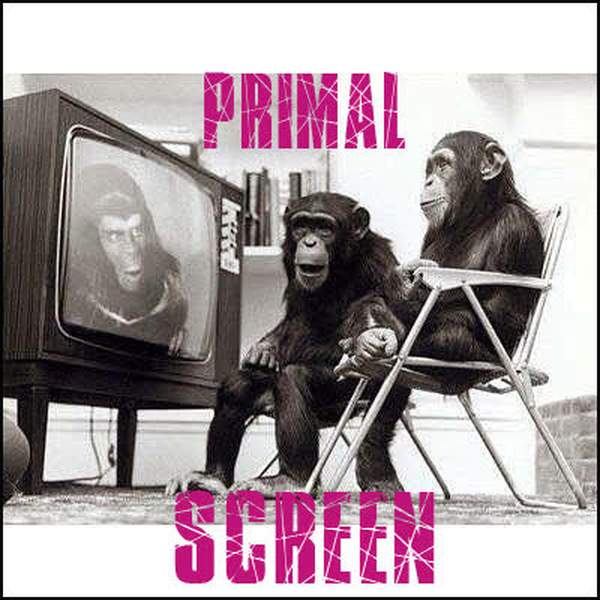 Listen to Primal Screen – 17 May 2021
∙
Paul Anthony Nelson is joined this week by Sally Christie and horror filmmaker Isabel Peppard for a special episode celebrating female vampires in cinema, with reviews of three films written and directed by, as well as starring, women:
CARMILLA (Emily Harris, 2019) In Australian cinemas: 13 May 2021
A GIRL WALKS HOME ALONE AT NIGHT (Ana Lily Amirpour, 2014) – Rent/buy: Apple TV, Google Play, Kanopy and YouTube Movies
KISS OF THE DAMNED (Xan Cassvetes, 2012) – Rent/buy: Amazon Prime, Apple TV, Fetch, Google Play and YouTube Movies
Playlist for Primal Screen – 17 May 2021
Tribe

Federale

Necronomania

The Vampire Sound Incorporation
Primal Screen is a show about movies, from the ones on the big screen to the ones you stream. A mix of new release and retrospective film reviews, and occasional interviews with film practitioners. Presented by Paul Anthony Nelson and Flick Ford with regular guest critics. 
Co-producer and panel operator: Karl Chapman
Podcast editor: Maudie Osborne

LISTEN:
The podcast intro and outro theme is Soft Illusion and was generously provided by Andras.
Presenters