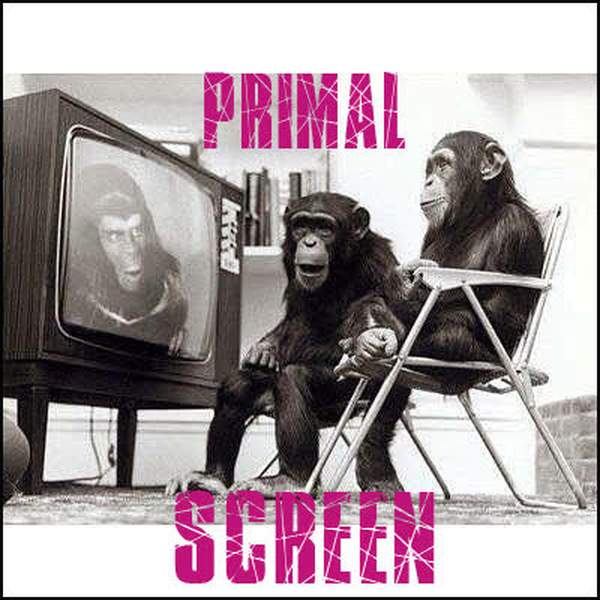 Listen to Primal Screen – 17 May 2021

01:00:00
Paul Anthony Nelson is joined this week by Sally Christie and horror filmmaker Isabel Peppard for a special episode celebrating female vampires in cinema, with reviews of three films written and directed by, as well as starring, women:
CARMILLA (Emily Harris, 2019) In Australian cinemas: 13 May 2021
A GIRL WALKS HOME ALONE AT NIGHT (Ana Lily Amirpour, 2014) – Rent/buy: Apple TV, Google Play, Kanopy and YouTube Movies
KISS OF THE DAMNED (Xan Cassvetes, 2012) – Rent/buy: Amazon Prime, Apple TV, Fetch, Google Play and YouTube Movies
Playlist for Primal Screen – 17 May 2021
Tribe

Federale

Necronomania

The Vampire Sound Incorporation
Primal Screen is a show about movies, from the ones on the big screen to the ones you stream. A mix of new release and retrospective film and television reviews and interviews with film practitioners. Presented by Flick Ford with regular guest critics Lisa Kovacevic, Cerise Howard, Will Cox, Emma Westwood and more.
Hosted and produced by Flick Ford.
Podcast editing and social media by Luke Lay.
LISTEN:
Subscribe to podcast via iTunes
Download recent podcast episodes directly
The podcast intro and outro theme is Soft Illusion and was generously provided by Andras.
https://andras.bandcamp.com/track/soft-illusion
Presenters