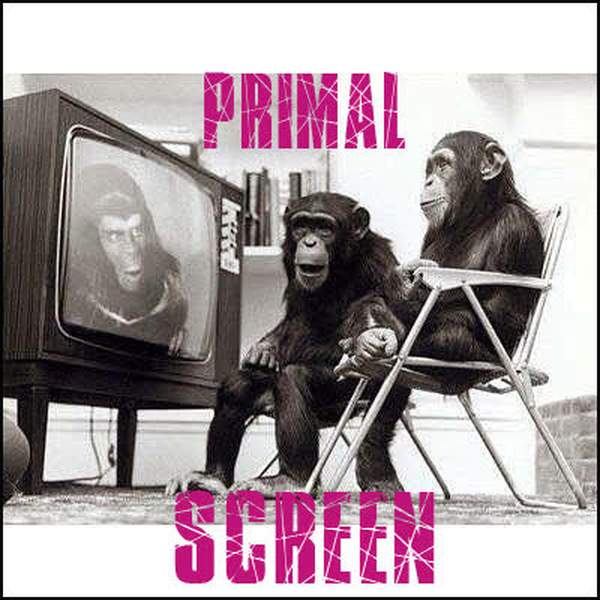 Listen to Primal Screen – 29 March 2021
∙
This week Sally Christie, in her final show before heading off on maternity leave, picks three of her all-time favourite films to discuss with co-hosts Paul Anthony Nelson and Flick Ford:
BLOW OUT (Brian De Palma, 1981)
AN AMERICAN WEREWOLF IN LONDON (John Landis, 1981)
SHALLOW GRAVE (Danny Boyle, 1994)
Playlist for Primal Screen – 29 March 2021
Bad Moon Rising

Creedence Clearwater Revival

My Baby Just Cares For Me

Nina Simone
Primal Screen is a show about movies, from the ones on the big screen to the ones you stream. A mix of new release and retrospective film reviews, and occasional interviews with film practitioners. Presented by Paul Anthony Nelson and Flick Ford with regular guest critics. 
Co-producer and panel operator: Karl Chapman
Podcast editor: Maudie Osborne

LISTEN:
The podcast intro and outro theme is Soft Illusion and was generously provided by Andras.
Presenters