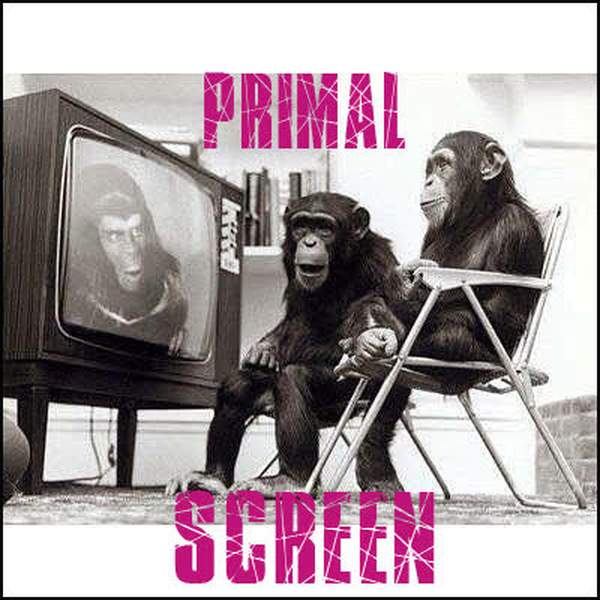 Listen to Primal Screen – 8 March 2021
∙
Flick Ford, Sally Christie and Cerise Howard discuss women on and behind the screen with contributions from local filmmakers Eric McCuskey and Grace Moore and reviews of:
3 WOMEN (Robert Altman, 1977)
NOMADLAND (Chloe Zhao, 2020)
Playlist for Primal Screen – 8 March 2021
F E M A L E

Sampa The Great

Look At You Go

June Jones
Primal Screen is a show about movies, from the ones on the big screen to the ones you stream. A mix of new release and retrospective film reviews, and occasional interviews with film practitioners. Presented by Paul Anthony Nelson and Flick Ford with regular guest critics. 
Co-producer and panel operator: Karl Chapman
Podcast editor: Maudie Osborne

LISTEN:
The podcast intro and outro theme is Soft Illusion and was generously provided by Andras.
Presenters