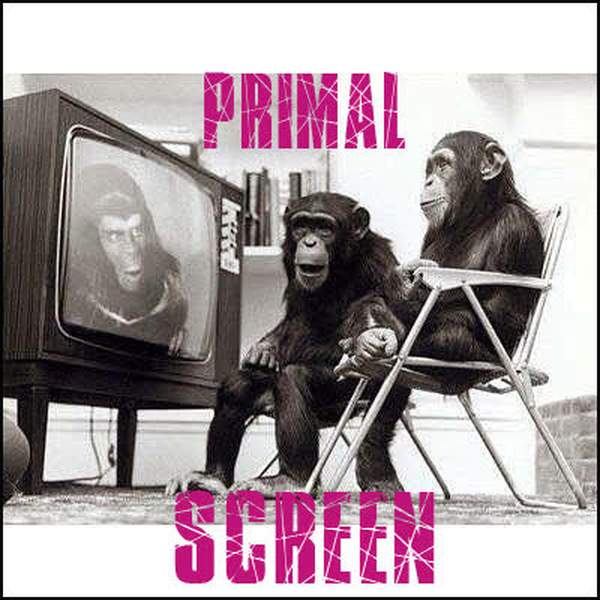 Listen to Primal Screen – 8 February 2021
∙
Highlights
Primal Screen: Re-examining The Witch Of Kings Cross With Sonia Bible
In this week's episode, the team chat live with award-winning Australian writer and director Sonia Bible about her feature documentary THE WITCH OF KINGS CROSS which celebrates bohemian artist Rosaleen Norton who scandalised 1950s Australia.
Films reviewed this week:
THE WITCH OF KINGS CROSS (Sonia Bible)
THE NEST (Sean Durkin)
Playlist for Primal Screen – 8 February 2021
Season of the Witch

Donovan

Smalltown Boy

Bronski Beat

Love My Way

The Psychedelic Furs
Primal Screen is a show about movies, from the ones on the big screen to the ones you stream. A mix of new release and retrospective film reviews, and occasional interviews with film practitioners. Presented by Paul Anthony Nelson and Flick Ford with regular guest critics. 
Co-producer and panel operator: Karl Chapman
Podcast editor: Maudie Osborne

LISTEN:
The podcast intro and outro theme is Soft Illusion and was generously provided by Andras.
Presenters