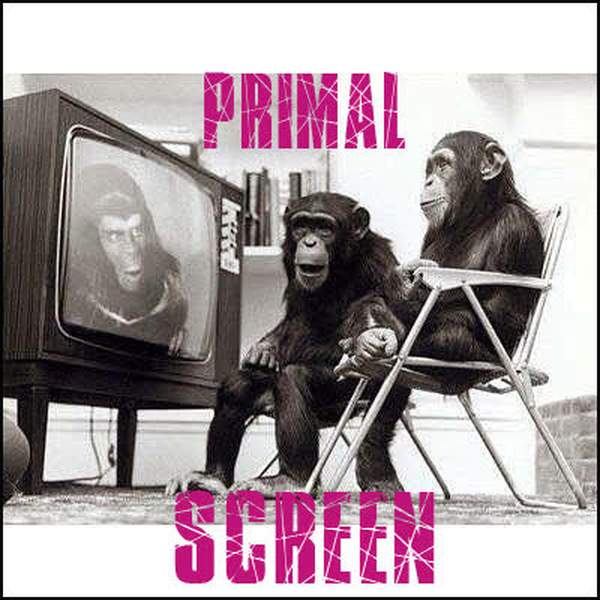 Listen to Primal Screen – 5 October 2020

01:00:00
While cinemas are closed, the team discuss films available to view at home on streaming services or via online home rental.
This week in our latest Australian Cinema focus, we spotlight the work of Amiel Courtin-Wilson, one of the most prolific, innovative and critically acclaimed Australian filmmakers of his generation, and we were delighted to welcome Amiel to Primal Screen for a chat about his latest projects and earlier work.
INTERVIEW WITH AMIEL COURTIN-WILSON followed by reviews of two titles from his filmography:
BASTARDY (Amiel Courtin-Wilson, 2008)
HAIL (Amiel Courtin-Wilson, 2011)
Playlist for Primal Screen – 5 October 2020
Finlandia

Missy Higgins & The Indigo Girls

We Won't Cry

Archie Roach (featuring Jack Charles)
Primal Screen is a show about movies, from the ones on the big screen to the ones you stream. A mix of new release and retrospective film reviews, and occasional interviews with film practitioners. Presented by Paul Anthony Nelson and Flick Ford with regular guest critics. 
Co-producer and panel operator: Karl Chapman
Podcast editor: Maudie Osborne

LISTEN:
The podcast intro and outro theme is Soft Illusion and was generously provided by Andras.