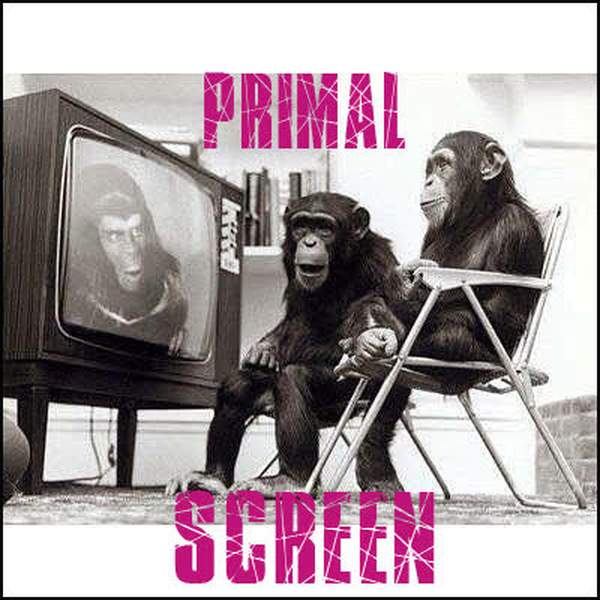 Listen to Primal Screen – 15 June 2020
∙
Highlights
Primal Screen: How Director Kitty Green Explores Workplace Harassment in 'The Assistant'
In this week's episode, Flick Ford talks to Melbourne filmmaker Kitty Green about her new feature drama THE ASSISTANT.
Films reviewed this week:
THE ASSISTANT (Kitty Green)
DA 5 BLOODS (Spike Lee)
Playlist for Primal Screen – 15 June 2020
Time Has Come Today

The Chambers Brothers

Got To Give It Up Pt. 1

Marvin Gaye
Primal Screen is a show about movies, from the ones on the big screen to the ones you stream. A mix of new release and retrospective film reviews and interviews with film practitioners. Presented by film critics Paul Anthony Nelson, Sally Christie and Flick Ford. With occasional guests Cerise Howard, Emma Westwood and Stuey Richards.
Panel Operator: Karl Chapman

LISTEN:
The podcast intro and outro theme is Soft Illusion and was generously provided by Andras.