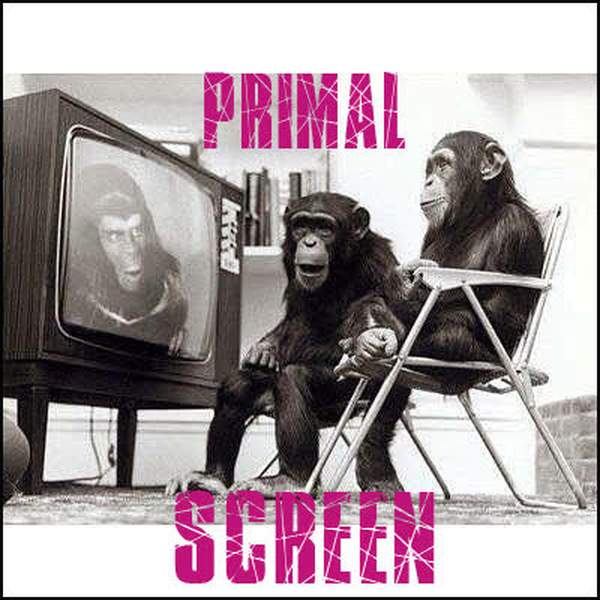 Listen to Primal Screen – 27 April 2020
∙
While cinemas are closed, the team discuss films available to view at home on streaming services or via online home rental.
In Primal Screen's first ever director spotlight, the team look back at three films from Kathryn Bigelow
NEAR DARK (Kathryn Bigelow, 1987)
POINT BREAK (Kathryn Bigelow, 1991)
DETROIT (Kathryn Bigelow, 2017)
Playlist for Primal Screen – 27 April 2020
Fever

The Cramps

Get Ready

The Temptations
Primal Screen is a show about movies, from the ones on the big screen to the ones you stream. A mix of new release and retrospective film reviews and interviews with film practitioners. Presented by film critics Paul Anthony Nelson, Sally Christie and Flick Ford. With occasional guests Cerise Howard, Emma Westwood and Stuey Richards.
Panel Operator: Karl Chapman

LISTEN:
The podcast intro and outro theme is Soft Illusion and was generously provided by Andras.