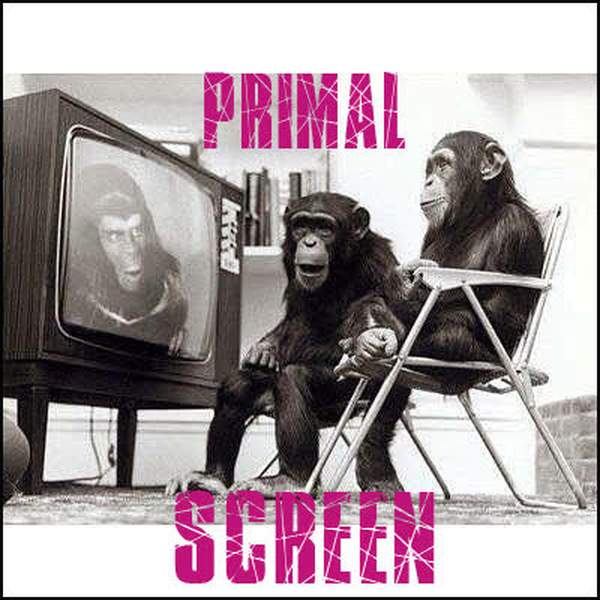 Listen to Primal Screen – 9 March 2020
∙
In this week's episode Flick Ford talks to Blake Curtis from the ReelGood Film Festival and Australian director James Litchfield who's short film CHRISTMAS TREE features in the festival program. For more details, check out www.rgff.com.au/
Films reviewed this week:
DARK WATERS (Todd Haynes)
HONEYLAND (Tamar Kotevska, Ljubomir Stefanov)
Playlist for Primal Screen – 9 March 2020
I Won't Back Down

Johnny Cash

You Are So Beautiful

Joe Cocker
Primal Screen (formerly Plato's Cave) is a show about movies, from the ones on the big screen to the ones you stream. A mix of new release and retrospective film reviews and interviews with film practitioners. Featuring filmmakers and reviewers Flick Ford, Paul Anthony Nelson and Sally Christie. With recurring guests Cerise Howard, Emma Westwood and Lisa Kovacevic. 
Producer: Lisa Kovacevic
Panel Operator: Karl Chapman

LISTEN:
The podcast intro and outro theme is Soft Illusion and was generously provided by Andras.