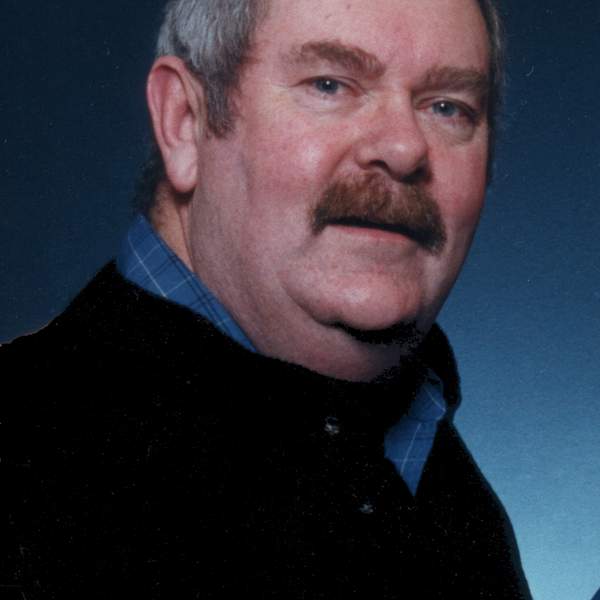 Listen to Off The Record – 25 January 2020

03:00:00
The Benito Gonzalez Trio drop by the studio.
Playlist for Off The Record – 25 January 2020
Rockin' At Cosmos

Lee Allen

Our Roots (Belong in Africa) (From A Message From Home)

Pharaoh Sanders

NO WALLS & A RECURRING DREAM EPISODE 5

ANI DIFRANCO BOOK READING

Tell Me Why (feat. Sally Dastey)

Archie Roach

INTERVIEW - PART 3

BOB SCHNEIDER

Everything Changed (from Blood & Bones)

Bob Schneider

Texaco (from Blood & Bones)

Bob Schneider

Han Solo (from King Kong Vol.2)

Bob Schneider

Metal & Steel (from Lonelyland)

Bob Schneider

You Might Want To Take Some Time (from King Kong Vol.2)

Bob Schneider

Trio includes: Benito Gonzales, Marvin 'Smitty' Smith, Phillip Rex

BENITO GONZALES - STUDIO INTERVIEW

INTERVIEW FROM FOLK ALLIANCE CONFERENCE, NEW ORLEANS

BEN SANDMEL

Let The Four Winds Blow (LP: Taking The World By Storm)

Warren Storm
'More old-fashioned than ever before.' John Cooper Clarke 2007
'The older I get, the better I was!' Van Dyke Parks
A music program featuring a weekly special with news, interviews, reviews and regular local and overseas correspondents including Billy Pinnell.
Off The Record won the InPress Writers' Poll for Best Radio Program in Melbourne for 2011 and 2005 and was runner-up for 2006 and 2008!! Off The Record also won the PPCA Award for Excellence In Music Programming at the 2005 National Conference of the Community Broadcasting Association of Australia for a Ry Cooder interview special about his album Chavez Ravine. The program was also a finalist in the category in 2012. A weekly one hour version of the program is broadcast on the satellite network of the CBAA to more than 45 stations across Australia.
Brian is the Founding & Editor of Rhythms Magazine (which he founded in 1992). You can visit the magazine at rhythms.com.au and read about what Brian is up to outside Triple R.
EMAIL BRIAN: brianwise@aol.com
NEW ORLEANS TOUR - APRIL/MAY:
Each April/May there is an Off The Record trip to the New Orleans Jazz & Heritage Festival. What could be better than travelling to the world's best music festival and enjoying music with like-minded people? The 2019 tour to Jazz Fest is BOOKED OUT. If you wish to go on the 2020 tour please email your interest: brianwise@aol.com
Follow Brian's travels at his On The Record Column at:
Presenters