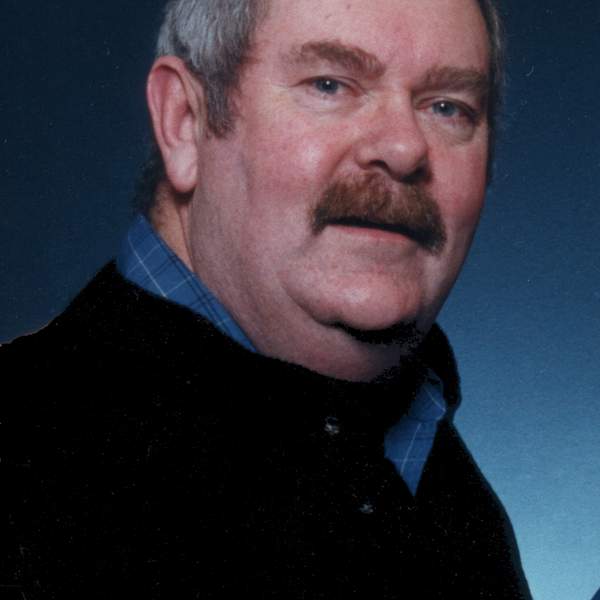 Listen to Off The Record – 18 January 2020

03:00:00
Kerryn Fields in the studio on Newstead Live! Bob Schneider Interview Part 1.
Playlist for Off The Record – 18 January 2020
Theme

Various

Survival (from The Perfect Release, 1979)

Annette Peacock

The Bottle (from Glory)

Gil Scott-Heron

Where Did The Night Go (A Reimagining by Makaya McCraven)

Gil Scott-Heron

SOME NOTABLE JANUARY BIRTHDAYS

THE CELLAR OF SOUND

Just One Look

Doris Troy (January 6, 1937 - February 16, 2004)

God is God (Steve Earle) (from Day After Tomorrow, 2008)

Joan Baez (January 9, 1941)

You'll Lose A Good Thing

Barbara Lynn (January 16, 1942)

Move Over (from Pearl, January 11, 1971)

Janis Joplin ((January 19, 1943 - October 4, 1970)

Suicide Sal (SP, 1975)

Maggie Bell (January 12, 1945)

Swimming Song (L.Wainwright) (1975)

Kate & Anna McGarrigle (Kate: January 6, 1946 - January 18, 2010)

After The Goldrush (Neil Young) (from Trios)

Dolly Parton (January 19, 1946), Linda Ronstadt & Emmylou Harris

Who knows Where The Time Goes (from The BBC Sessions with John Peel 1971-1973)

Sandy Denny

Under The Supermoon (from Let The Rhythm Lead: Haiti Song Summit Vol.1)

Jenny Lewis (January 8, 1976) & Habib Koite

Working Woman Blues (from Pushin' Against A Stone, 2013)

Valerie June (January 10, 1982)

EPISODE 4

BOOK READING: ANI DIFRANCO: NO WALLS & A RECURRING DREAM

Face Up And Sing (from Out of Range, 1994)

Ani DiFranco

HARRY NILSSON - LOSST & FOUND

CELLAR OF SOUND PART 2

Lost & Found (from Losst & Founnd)

Harry Nilsson

Animal Farm (from Losst & Founnd)

Harry Nilsson

The Spirit of The Radio

Rush (Tribute to Neil Peart, died January 7, 2020)

RECORDED AT THE SAXON PUB, AUSTIN, TEXAS - SEPTEMBER 23, 2019)

BOB SCHNEIDER INTERVIEW PART 1

Running On Empty (from Looking into You: A Tribute To Jackson Browne)

Bob Schneider

Ollie Intro (saxon Pub, September 23, 2019)

Bob Schneider & Lonelyland

The Dark Knight/Ollie As Batman

Bob Schneider

Lake Michigan (from Blood & Bones, 2018)

Bob Schneider

Part 2

Bob Schneider INTERVIEW

Some Days Are Better Than Others (Saxon Pub, September 23, 2019)

Bob Schneider

INTERVIEW - RE. NEWSTEAD LIVE

Kerryn Fields

Mamma (live in the studio)

Kerryn Fields

Out On The Porch

Kerryn Fields

Thoughts and Prayers (from The Unraveling)

Drive By Truckers

Let The Four Winds Blow (from Taking The World By Storm)

Warren Storm

Who Do You Love? (From Chris Wilson, 2018)

Chris Wilson

KEN MCLEISH

GIG GUIDE - THIS WEEK
'More old-fashioned than ever before.' John Cooper Clarke 2007
'The older I get, the better I was!' Van Dyke Parks
A music program featuring a weekly special with news, interviews, reviews and regular local and overseas correspondents including Billy Pinnell.
Off The Record won the InPress Writers' Poll for Best Radio Program in Melbourne for 2011 and 2005 and was runner-up for 2006 and 2008!! Off The Record also won the PPCA Award for Excellence In Music Programming at the 2005 National Conference of the Community Broadcasting Association of Australia for a Ry Cooder interview special about his album Chavez Ravine. The program was also a finalist in the category in 2012. A weekly one hour version of the program is broadcast on the satellite network of the CBAA to more than 45 stations across Australia.
Brian is the Founding & Editor of Rhythms Magazine (which he founded in 1992). You can visit the magazine at rhythms.com.au and read about what Brian is up to outside Triple R.
EMAIL BRIAN: brianwise@aol.com
NEW ORLEANS TOUR - APRIL/MAY:
Each April/May there is an Off The Record trip to the New Orleans Jazz & Heritage Festival. What could be better than travelling to the world's best music festival and enjoying music with like-minded people? The 2019 tour to Jazz Fest is BOOKED OUT. If you wish to go on the 2020 tour please email your interest: brianwise@aol.com
Follow Brian's travels at his On The Record Column at:
Presenters