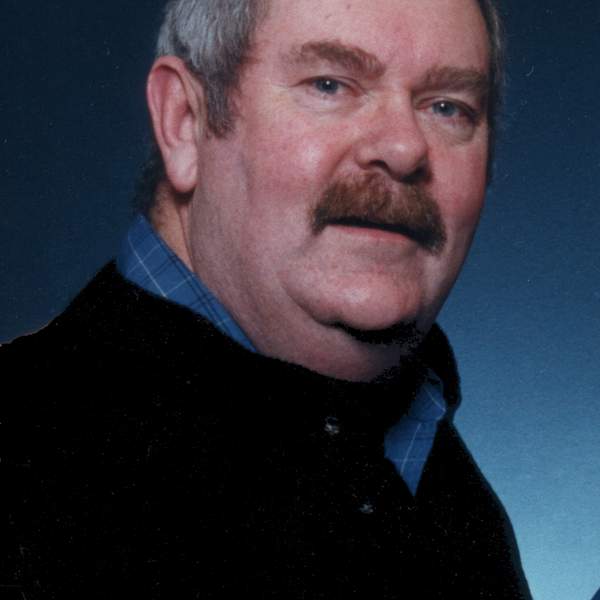 A music program featuring a weekly special with news, interviews, reviews and regular local and overseas correspondents including Billy Pinnell.
How did you first connect with Triple R?
I saw a Triple R presents Jo Jo Zep & the Falcons gig (MC'd by Geoff King) on the back of a trailer in the car park in Lygon Street (just behind where Readings now is). I also knew Geoff's on-air partner for 33 1/3 Won't Do - Dorland Bray. But I didn't join Triple R for another 9 years!
What/when was your first show?
November 7, 1987 - Axis - on Sunday evenings.
What's your favourite Triple R story?
Leader of the Victorian Opposition, Denis Napthine, saying on The Party Show that the reason so many Triple R subscribers drove BMWs was that it was the only car make that they could spell.
Your favourite other Triple R program and why?
I'm not falling for that one. All of them!
What does Triple R mean to you?
Almost as much as my BMW motorcycle.
The studio door has accidentally jammed shut with you stuck inside. If there was only one CD in there with you what would you want it to be and why?
I'd like six, actually. Astral Weeks by Van Morrison. Exile On Main Street by The Rolling Stones. Donny Hathaway Live. Tim Buckley's Greetings From LA. Bob Dylan's Highway 61 Revisited. Tribute To Jack Johnson by Miles Davis.
What Bob Dylan lyric would you like inscribed on your gravestone?
"Something is happening here, but you don't know what it is; do you, Mr. Jones?" ~ Ballad of a Thin Man