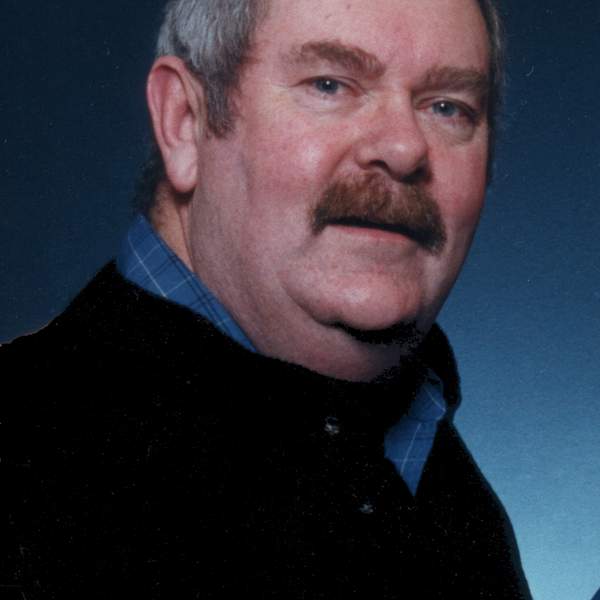 Listen to Off The Record – 1 February 2020

03:00:00
Brian talks to Ani DiFranco about her autobiography and forthcoming Australian tour.
Playlist for Off The Record – 1 February 2020
Theme:Rockin' At Cosmo's

Lee Allen

In Memory of Elizabeth Reed (D.Betts) from At Fillmore East

Allman Brothers Band

PART 1 - COVERS

ELTON JOHN TRIBUTE

Country Comfort (from Storyteller, 1972)

Brook Benton

Sorry Seems To Be The Hardest Word (from Holding Back The Years, 1984)

Jimmy Scott

Goodbye Yellow Brick Road (Single)

Yola

Border Song (Holy Moses) (from Young Gifted & Black, 1972)

Aretha Franklin

CHOICE OF BRENDAN MCDONALD)

CELLAR OF SOUND

Great Leap Forwards (from Workers Playtime)

Billy Bragg

Stops and Starts (from (Sold, 1996)

Died Pretty

FROM NO WALLS AND A RECURRING DREAM

Ani DiFranco BOOK READING: EPISODE 6

Superhero (from Dilate, 1996)

Ani DiFranco

Here I Am (from forthcoming album, Shelby Lynne)

Shelby Lynne

Sooner or Later (from forthcoming album out in April)

Eliza Gilkyson

Azad (from U Kin Be The Sun)

Frazey Ford

Stone Me (Single)

Margo Price

PART 1

ANI DI FRANCO INTERVIEW

Deferred Gratification (from Binary, 2018)

Ani DiFranco

Emancipated Minor (from Red Letter Day, 2008)

Ani DiFranco

Which Side Are You On? (from Which Side Are You On?, 2012)

Ani DiFranco

Hustling' (Single) Appearing at Meeniyan Town Hall, April 16

War & Treaty

PART 2

ELTON JOHN TRIBUTE

Interview with Elton John

Rowan Atkinson

Rocket Man

William Shatner

Bad Side Of The Moon (from Another Dimension, 1971, with Al Kooper on keyboards)

Bo Diddley

INTERVIEW PART 2

ANI DIFRANCO

Woe Be Gone (from Allergic To Water, 2014)

Ani Difranco

Freight Train (from Preservation)

Ani Difranco with the Preservation Hall Jazz Band

Binary (from Binary, 2018)

Ani DiFranco

Against My Will (from Slow Dawn)

Mark Seymour & The Undertow

Slow Ride Argument (The Unraveling)

Drive By Truckers

My Baby Likes To Boogaloo (from That's What I Heard)

Robert Cray

Trombone (from Love Starvation EP and Walkabout with Los Straightjackets)

Nick Lowe

PRESENTED BY KEN MCLEISH

GIG GUIDE
'More old-fashioned than ever before.' John Cooper Clarke 2007
'The older I get, the better I was!' Van Dyke Parks
A music program featuring a weekly special with news, interviews, reviews and regular local and overseas correspondents including Billy Pinnell.
Off The Record won the InPress Writers' Poll for Best Radio Program in Melbourne for 2011 and 2005 and was runner-up for 2006 and 2008!! Off The Record also won the PPCA Award for Excellence In Music Programming at the 2005 National Conference of the Community Broadcasting Association of Australia for a Ry Cooder interview special about his album Chavez Ravine. The program was also a finalist in the category in 2012. A weekly one hour version of the program is broadcast on the satellite network of the CBAA to more than 45 stations across Australia.
Brian is the Founding & Editor of Rhythms Magazine (which he founded in 1992). You can visit the magazine at rhythms.com.au and read about what Brian is up to outside Triple R.
EMAIL BRIAN: brianwise@aol.com
NEW ORLEANS TOUR - APRIL/MAY:
Each April/May there is an Off The Record trip to the New Orleans Jazz & Heritage Festival. What could be better than travelling to the world's best music festival and enjoying music with like-minded people? The 2019 tour to Jazz Fest is BOOKED OUT. If you wish to go on the 2020 tour please email your interest: brianwise@aol.com
Follow Brian's travels at his On The Record Column at:
Presenters