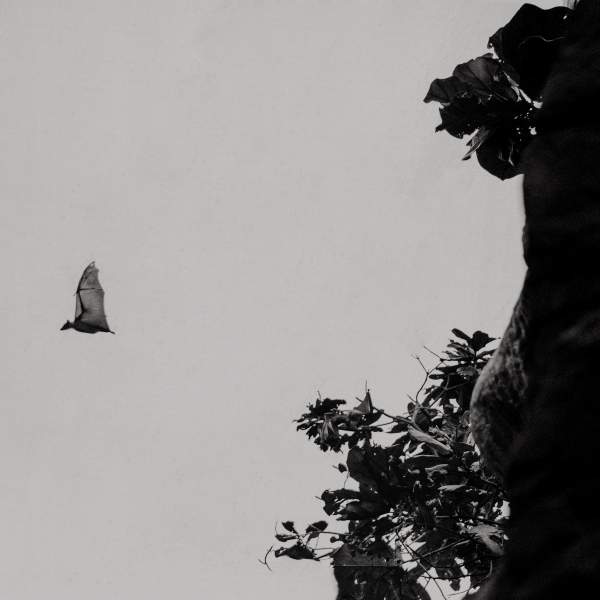 Listen to Mystifying Melbourne – 5 August 2022

02:00:00
Interview from 2020 when Mystifying Melbourne was a summer pop-up show! Featuring Michael Shelford- writer, freelance journalist and private historian. His gang knowledge is mind-blowing!
Playlist for Mystifying Melbourne – 5 August 2022
Six Cold Feet

Hugh Laurie

Open window

Warhaus

Tomorrow's Gone

Charlie Megira

Psychic Future

Kid Congo & The Pink Monkey Birds

Sinnerman

Nina Simone

Route des épices

La Femme

My love

Kovacs

Seconds

Wybie

Paint It Black

Malcura

Murder Theme

Heroin & Your Veins
A penchant for the weird and mysterious? Spooky and unusual? Tune in to Mystifying Melbourne, a show dedicated to exploring the more quirky and oft-overlooked aspects of Melbourne/VIC.
Presenters