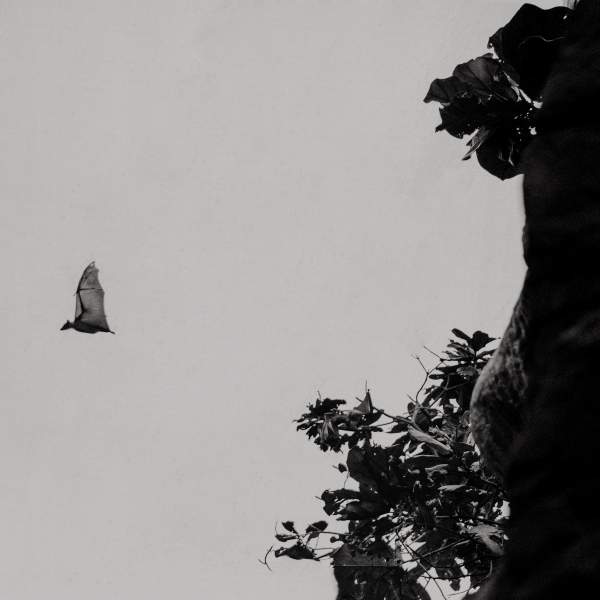 Listen to Mystifying Melbourne – 12 August 2022
∙
Featuring the Australian "Giant Family," Fairy Park and a story invovling burried treasure.
Playlist for Mystifying Melbourne – 12 August 2022
Hard to Say Goodbye

Michael Kiwanuka

La déclaration

Debout Sur Le Zinc

We'll get there yet

Elysian Fields

Semillero (Nicola Cruz Remix)

Dengue Dengue Dengue

Publicity pays

Maurice Saylor, Snark Ensemble

Carousel

Circus contraption

Seven Days walking / Day 2 Birdsong

Ludovico Einaudi

Clowns on parade

AhhWoo

Little Boy

Josephine Philip

A Time for us

Joe Pass

The Feywild Forest

Michael Ghelfi, Filip Melvan

Miracle Fruit

Molly Lewis

Fake Fighting

Sarah Bethe Nelson

Expert In A Dying Field

The Beths

Oceanbound

Antti Martkainen

Last Paradise

Haruomi Hosono

Glasgow

Jockstrap

Endless Afternoon

La Luz

Spring's Theme

Surprise Chef
A penchant for the weird and mysterious? Spooky and unusual? Tune in to Mystifying Melbourne, a show dedicated to exploring the more quirky and oft-overlooked aspects of Melbourne/VIC.
Presenters