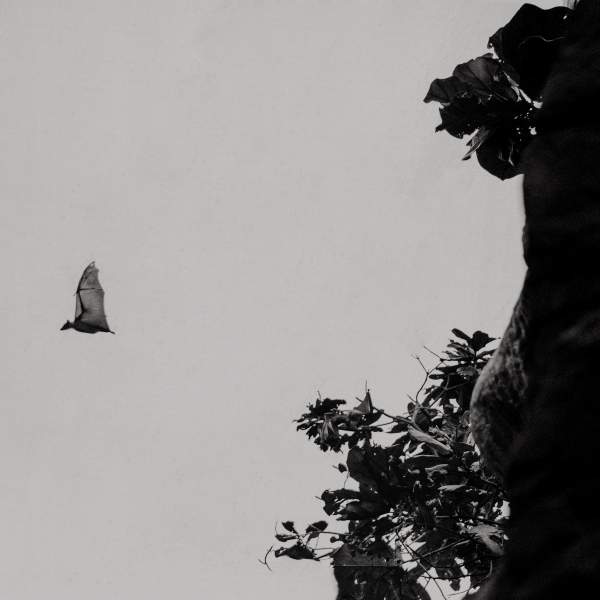 Listen to Mystifying Melbourne – 29 July 2022
∙
Ben Pobjie gives Aisha the rundown of his thoughts on ghosts, a couple of Melbourne-centric tales and what stories legit gave him the heebie-jeebies!
100 Tales of Australia's most Haunted places is out now through Affirm Press and is available at all good book retailers and online.
Playlist for Mystifying Melbourne – 29 July 2022
Haunted House of Rock

Whodini

Evil Kind

The Spyals

In the Night

Bauhaus

Ghost Town

The Specials

The Vampire Masquerade

Peter Gundry

I invoke cursed winds

Peter Gundry

Daemonos

Daemonia Nymphe

Witches Lullaby

Daemonia Nymphe

Jeepers Creepers

Louis Armstrong

The House Is Haunted

Russ Columbo

Cemetery blues

Norbert Susemihl, Shaye Cohn & Erika Lewis

Dust Bunnies

Kurt Vile

The Pink Room

Angelo Badalamenti
A penchant for the weird and mysterious? Spooky and unusual? Tune in to Mystifying Melbourne, a show dedicated to exploring the more quirky and oft-overlooked aspects of Melbourne/VIC.
Presenters