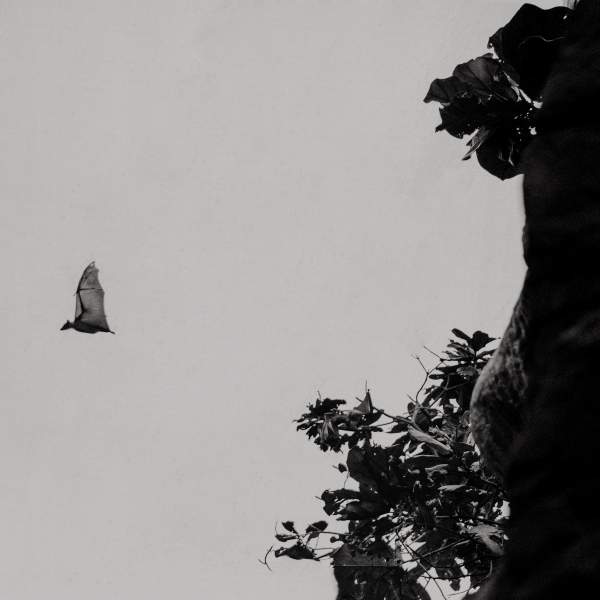 Listen to Mystifying Melbourne – 22 July 2022

02:00:00
Mini deep-dive on the Victorian Trades Hall. A place of enormous significance in this city, which many people don't know!
And in 1915, there was a shoot-out, in which you can still see remnants of today. Were the robbers there to steal cash or something else?
Playlist for Mystifying Melbourne – 22 July 2022
Body and Soul

Louis Armstrong

Happens to the Heart

Leonard Cohen

My Mothers Eyes

Frankie Valli

I've got you under my skin

Frank Sinatra

Gustave A Kerker

The Belle of New York

Italian Restaurant for One

Italian Social Club

My Own Version of You (My Rough & Rowdy Ways)

Bob Dylan

Cacciaturi Muntaltu

El Domingo

In a Gadda Da Vida

Incredible Bongo Band

Sleeper Agent

Avery Alexander

Mack The Knife

Louis Armstrong

Buona Sera

Louis Prima

Death Of An Old Flame-1961-10-29

Suspense - Radio Play

Speak to the Wind

Spindrift

Irregardless

Michael Beach

I'll Look Around

Madeleine Peyroux
A penchant for the weird and mysterious? Spooky and unusual? Tune in to Mystifying Melbourne, a show dedicated to exploring the more quirky and oft-overlooked aspects of Melbourne/VIC.
Presenters