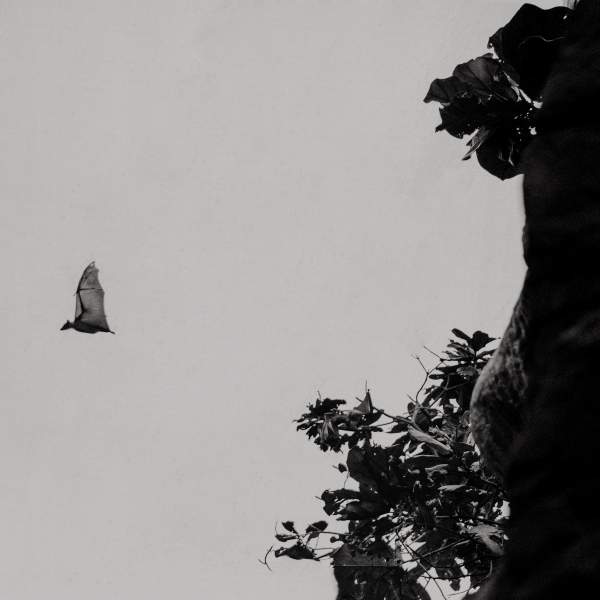 Listen to Mystifying Melbourne – 10 June 2022
∙
Producer of the Golden Square carpark at Rising - Grace Herbert chats with Aisha. Following that a winter music request edition of Mystifying Melbourne!
Playlist for Mystifying Melbourne – 10 June 2022
A penchant for the weird and mysterious? Spooky and unusual? Tune in to Mystifying Melbourne, a show dedicated to exploring the more quirky and oft-overlooked aspects of Melbourne/VIC.
Presenters