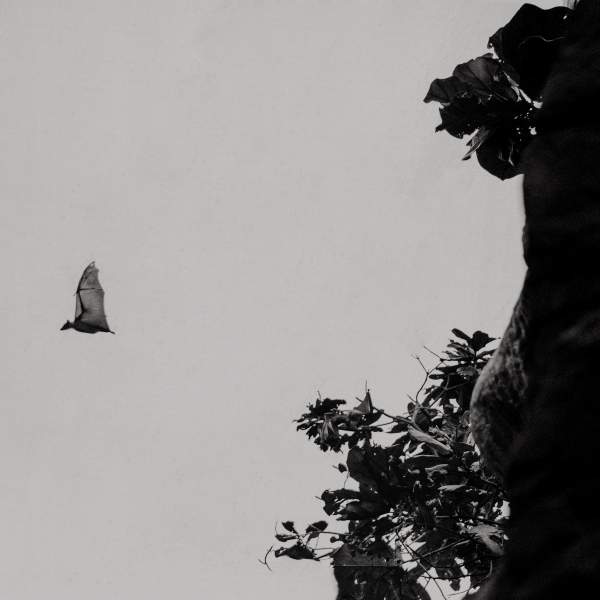 Listen to Mystifying Melbourne – 3 June 2022

02:00:00
Marilyn and Aisha chat about all things Coburg, including some fantastic unsung heroines from the area, what's involved with being part of the Historical Society and what they are doing to commemorate its Golden Jubilee this year.
Playlist for Mystifying Melbourne – 3 June 2022
Do I Wanna Stay

Shannon & The Clams

don't worry baby

the beach boys

Skirting on the surface

The Smile

A Dance to the music of time

Rosey Chan, Mike Figgis

Winds lament

Molly Lewis

Champion Ruby

Ruby Gill

Clearer Path to Hutton Street

Modal Melodies

Leathery Whip

Aldous Harding

Gollum's Song

Emilíana Torrini

The Dark - radio play

Lights out

War on Peace

The Jesus and Mary Chain

Strange Days

Grand Salvo

Night Raid

Nick Cave and the Bad Seeds

I'll Be Seeing You

Cat Power
A penchant for the weird and mysterious? Spooky and unusual? Tune in to Mystifying Melbourne, a show dedicated to exploring the more quirky and oft-overlooked aspects of Melbourne/VIC.
Presenters