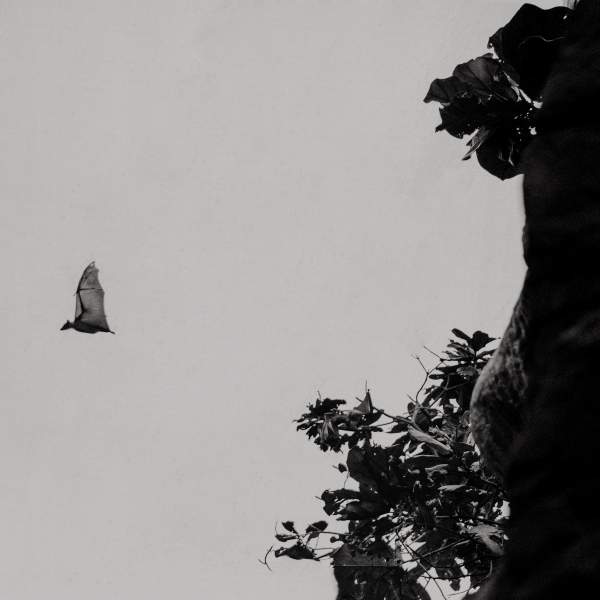 Listen to Mystifying Melbourne – 17 June 2022
∙
Before tinder and all the ole modern dating apps, there were match-making services (well, they still exist, just not used as much). Just after the gold-rush era of Melbourne, the first "vegas style" wedding registry opened along with a match-making service. Holts Matrimonial Agency was active from the late 1800s to 1925 in Melbourne. It wasn't all sunshine, love and rainbows though, the agency was often under fire for scandal.
Playlist for Mystifying Melbourne – 17 June 2022
Can't take my eyes off you

Frankie Valli

Tuesday Afternoon

A House in the trees

A man without love

Engelbert Humperdink

The Fire Of Love

Marlon Williams

Primavera

Ludovico Einaudi

Piano Quintet in F Minor, Op 34: I. Allegro non troppo

Johannes Brahms, Maurizio Pollini, Quartetto Italiano

Bewitched, Bothered and Bewildered

Doris Day

Everybody Loves Somebody

Dean Martin

This Is Love

The Loved Ones

Wedding Bells

Cong Josie

Do You Realize?

Flaming Lips

Lonesome Town

Ricky Nelson

Lovers never say goodbye

The Flamingos

Forever

The Little Dippers

Don't Know How To Keep Loving You

Julia Jacklin

I'm Not In Love

Kelsey Lu

Love Lost

The Goon Sax

Just The Two Of Us

Bill Withers/Grover Washington Jr
A penchant for the weird and mysterious? Spooky and unusual? Tune in to Mystifying Melbourne, a show dedicated to exploring the more quirky and oft-overlooked aspects of Melbourne/VIC.
Presenters