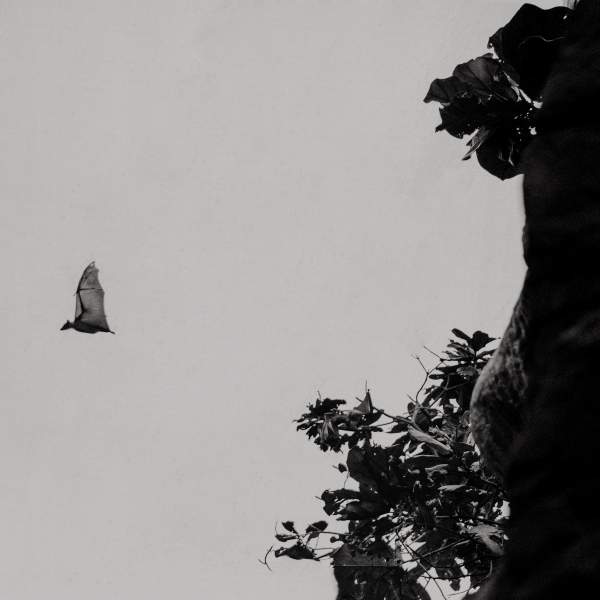 Listen to Mystifying Melbourne – 13 May 2022

02:00:00
Fellow Triple RRR Broadcaster Cody Lee (of Babeloguing late Wednesday nights) chats with Aisha in studio. Cody slings records at the iconic Greville Records in Prahan. Establised in 1979 it's a Melbourne icon. They discuss the legacy of Greville, what it's like to work in such an institution and Cody spins a few jams.
Playlist for Mystifying Melbourne – 13 May 2022
A penchant for the weird and mysterious? Spooky and unusual? Tune in to Mystifying Melbourne, a show dedicated to exploring the more quirky and oft-overlooked aspects of Melbourne/VIC.
Presenters