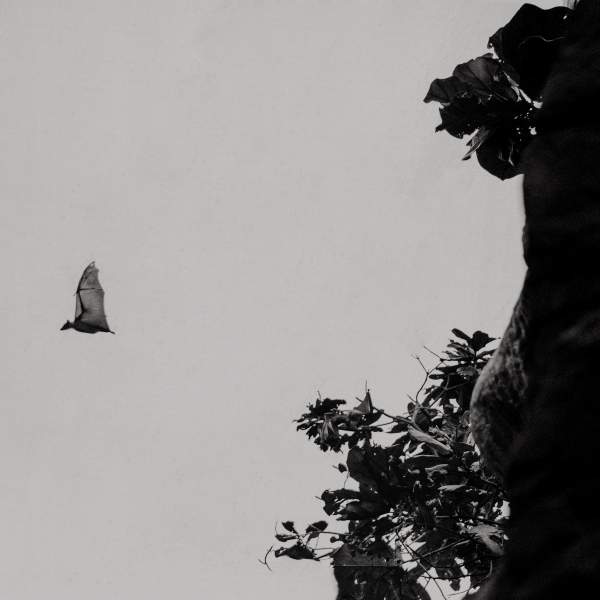 Listen to Mystifying Melbourne – 20 May 2022

02:00:00
Two tales of Alien encounters! First up is the story of Kelly Cahill, who had an alien abduction experience in Narre Warren North, in the foothills of the Dandenongs, during the early hours of August 8, 1993.
Second up is the Knowles family; while travelling from Perth to Melbourne in 1988, they report their car was lifted up, and they were accosted by a UFO. Aisha play's a news report back from 1988 as they speak first-hand about their experiences.
Playlist for Mystifying Melbourne – 20 May 2022
Space Mystery

Raymond Scott

Outer space

Morgues

My Car's a UFO

Spiderbait

I turned into a martian

Misfits

Ta crypte prodigieuse

L'Orde de I'Infiniment Nada

Dark Energy- Silentium Universi

Phaenon

Rosetta Stoned

Tool

Ohm Sweet Ohm

Kraftwerk

Derryn Hinch interview the Knowles Family 1988

Derryn Hinch

Wandering Star

Portishead

First Contact

X-minus one

Music To Watch Space Girls By

Leonard Nimoy / Mr Spock's Band

Loving The Alien

David Bowie
A penchant for the weird and mysterious? Spooky and unusual? Tune in to Mystifying Melbourne, a show dedicated to exploring the more quirky and oft-overlooked aspects of Melbourne/VIC.
Presenters