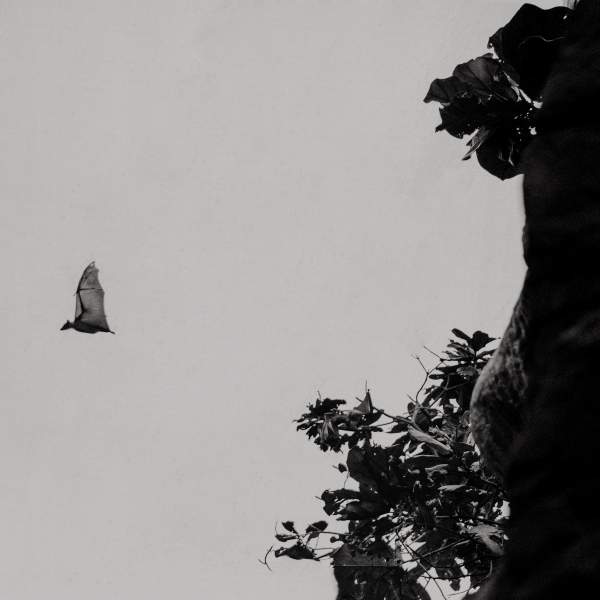 Listen to Mystifying Melbourne – 6 May 2022

02:00:00
Tragedy struck on the evening of 9thh of August 1987. Ex Army cadet Julian Knight gunned down mulitple cars and individuals on Hoddle Street in Cliffton Hill killing 7 & injuring 19 people.
Playlist for Mystifying Melbourne – 6 May 2022
The Loco-Motion

Kylie Minogue

Sign 'O' The Times

Prince

Prince of Darkness

Alice Cooper

Behind the wheel

Depeche Mode

Zoolookologie

Jean- Michel Jarre

Forest of Evil (Dusk)

Demdike Stare

I Started Something I Couldn't Finish

The Smiths

Lips like sugar

Echo and the bunnymen

Something so strong

Crowded House

Sea Wall

Hans Zimmer and Benjamin Wallfisch

Matilda's dream

Demdike Stare

1987 Hoddle Street Massacre report

ABC News

Past is past (Bonus track)

Demdike Stare

Died In Your Arms Tonight

The Cutting Crew

I Ran So Far Away

A Flock Of Seagulls

Here I Go Again

Whitesnake

Big Love

Fleetwood Mac

World where you live

Crowded House
A penchant for the weird and mysterious? Spooky and unusual? Tune in to Mystifying Melbourne, a show dedicated to exploring the more quirky and oft-overlooked aspects of Melbourne/VIC.
Presenters