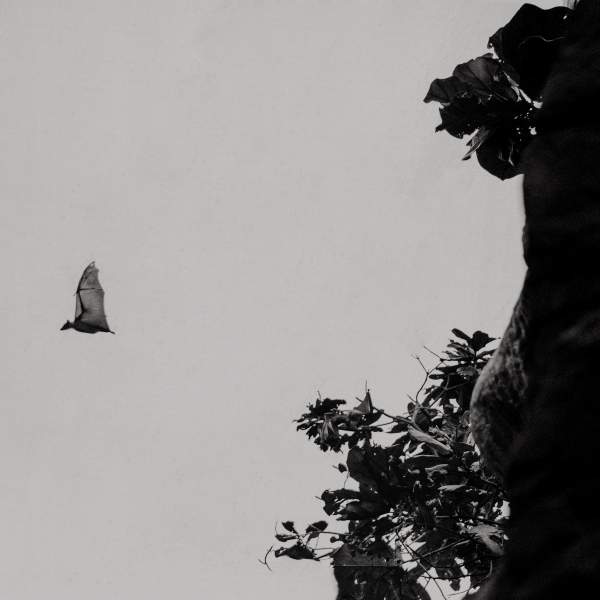 Listen to Mystifying Melbourne – 29 April 2022

02:00:00
Multidisciplinary artist and curator Kenny Pittock speaks with Aisha about the current exhibition "From Mundane to Friday: The Art of Everyday Melbourne". It celebrates life through discarded objects and poises the questions of what those say about us and the story behind them. Kenny really got me thinking in our chat, and I'll never really look at shopping lists the same anymore.
The exhibition also features artworks from the City of Melbourne Art and Heritage Collection by Elizabeth Gower, Lorraine Connelly-Northey, Ghost Net Art Project, Jesse Marlow, Patrick Pound, Louiseann King and Peter Atkins.
Caroline Petit discusses her new book, "The Natural History of Love." A historical novel based on the remarkable true story of Brazilian heiress Carolina Fonseeka and her long-time lover Count François de Castelno. We are whisked away to the early 19th Century through the connection of diary entires as we go to Brazil, Paris and the classic Gold rush era Melbourne. Out now through Affirm Press.
Playlist for Mystifying Melbourne – 29 April 2022
Euphoria Funfair

Labrinth, Gustave Rudman

Audrey's dance

Angelo Badalamenti

Magenta Mountain

King Gizzard & The Lizard Wizard

To Dream

Say Sue Me

Take Me Back

Golden Hands

You're the one that I want

Lo-Fang

leah

roy orbison

Don't Let Me Be Misunderstood

Nina Simone

La soupe à la grolle

Forever Pavot
A penchant for the weird and mysterious? Spooky and unusual? Tune in to Mystifying Melbourne, a show dedicated to exploring the more quirky and oft-overlooked aspects of Melbourne/VIC.
Presenters