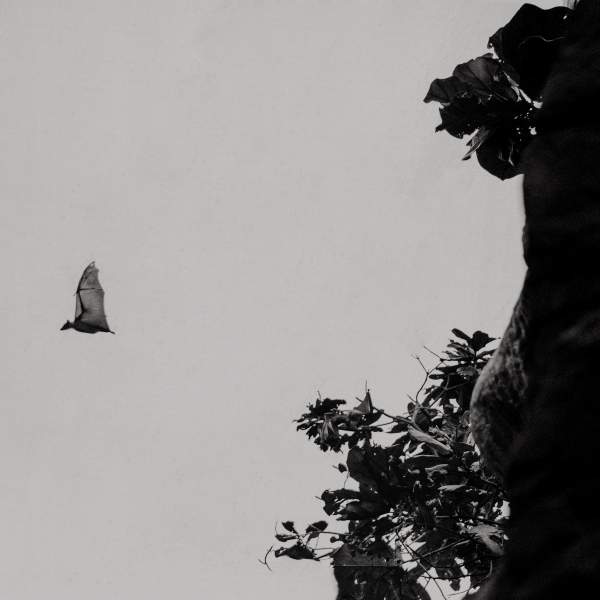 Listen to Mystifying Melbourne – 18 June 2021
∙
Deb from Twisted History joins Aisha again after being a guest on the Tabula Rasa version of MM 2 years ago! The pair catch up and talk all things ghost tours, Geelong Gaol and whats on the cards for Twisted History tours.
Playlist for Mystifying Melbourne – 18 June 2021
A penchant for the weird and mysterious? Spooky and unusual? Tune in to Mystifying Melbourne, a show dedicated to exploring the more quirky and oft-overlooked aspects of Melbourne/VIC.
Presenters