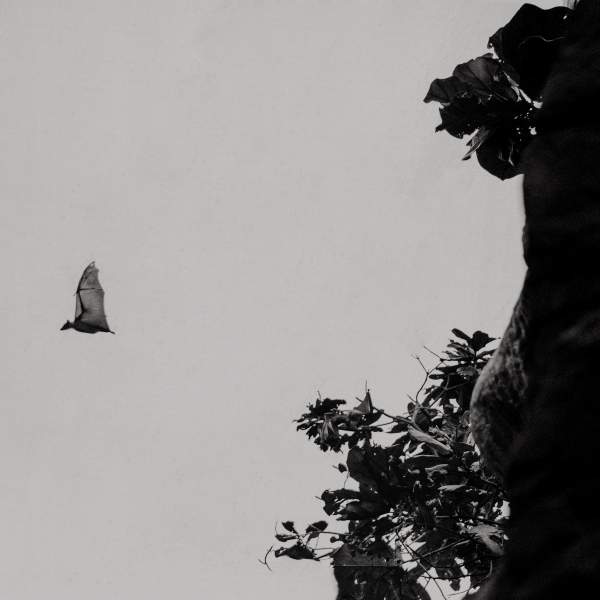 Listen to Mystifying Melbourne – 25 June 2021

02:00:00
Former Design Director at GM Holden Design- Richard Ferlazzo joins Aisha to discuss the current exhibition "Dream Factory GMH DESIGN AT FISHERMANS BEND 1964 – 2020." Take a journey through GM Holden learning about the exhibit which takes a tour through almost 60 years of design by way of rarely seen drawings, models, photographs, film and memories from key designers. It truly showcases one of Australia's most important industrial design studios, the Technical Centre, at Fishermans Bend. On now, until 31st August at City Gallery, Melbourne Town Hall.
Playlist for Mystifying Melbourne – 25 June 2021
Good Times Roll

The Cars

Chismiten

Mdor Moctar

In The Death Car

Iggy Pop

Cars In Space

Rolling Blackouts Coastal Fever

Cars

Gary Numan

Posing for Cars

Japanese Breakfast

Football, Meat Pies, Kangaroos and Holden Cars

Juice Music

Down the line

Sleater-Kinney

The Roads Must Roll 1956- Radio Drama

X Minus One

Vaccinated Attitude

Marc Rebillet

They Reminisce Over you (T.R.O.Y)

Pete Lock & C.L Smooth
A penchant for the weird and mysterious? Spooky and unusual? Tune in to Mystifying Melbourne, a show dedicated to exploring the more quirky and oft-overlooked aspects of Melbourne/VIC.
Presenters