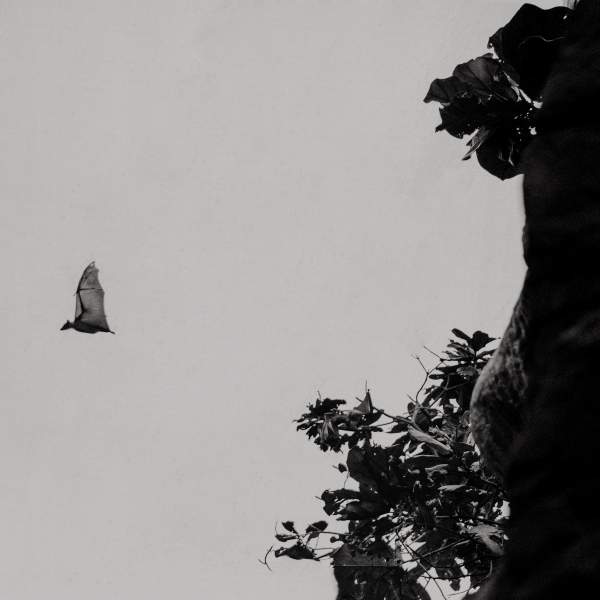 Listen to Mystifying Melbourne – 11 June 2021
∙
Award-winning street photographer Jesse Marlow joins Aisha to chat about his new book "Second City". A stunning collection of black and white photographes of Melbourne taken from 1998-2004, on the cusp of the digital age; Aisha then explores the fake photographs of UK's "Cottingley Fairies" in a mini-deep dive.
Playlist for Mystifying Melbourne – 11 June 2021
Wasted in the Sun

Hunters and Collectors

Can anyone be hypnotised?

Icecream Hands

So Clear

Grinding Eyes

Thunder

The Mavis's

Crashing

Gersey

Noah's Arkestra

Mountains Is The Sky

ACT I : Sea Borne - Liberator Of Minds - Dance Of The Bacchantes

Dead Can Dance

Evening Breeze

Adrian Von Ziegler

Sweet Mellow D

Danika

Luna

Iniko

Photography of a Ghost

Lighthouse in the Darkness

Black Acres

Elysian Fields

My love

Kovacs
A penchant for the weird and mysterious? Spooky and unusual? Tune in to Mystifying Melbourne, a show dedicated to exploring the more quirky and oft-overlooked aspects of Melbourne/VIC.
Presenters