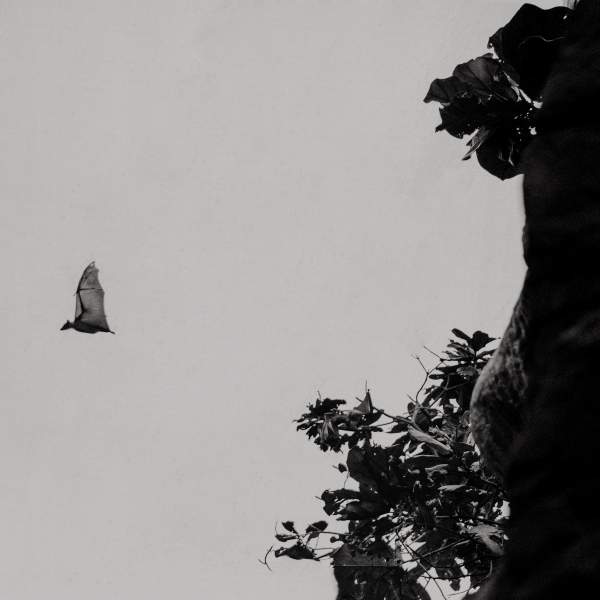 Listen to Mystifying Melbourne – 6 November 2020

02:00:00
Song request show with a twist! Listeners called and messaged in request's of what song would be played on their gravestone in the future, inspired by Dr Hannah Gould and the DeathTec teams research of bringing cemeteries to the present.
Playlist for Mystifying Melbourne – 6 November 2020
Watermelon Man

Jean King

All I want is you

J. T. Rhythm

My lover

B.B Carter

Dream Of Life

Patti Smith

Truth

Alex Ebert

In My Life

The Beatles

Heroes [live - Bridge Concert]

David Bowie

Sign of the Cross

Iron Maiden

Comfortably Numb

Pink Floyd

The Snowfields IV

Sven Libaek

Fiesta

The Pogues

Maggot Brain(title track)

FUNKADELIC

How-2

X-minus one (radio play)
A penchant for the weird and mysterious? Spooky and unusual? Tune in to Mystifying Melbourne, a show dedicated to exploring the more quirky and oft-overlooked aspects of Melbourne/VIC.
Presenters