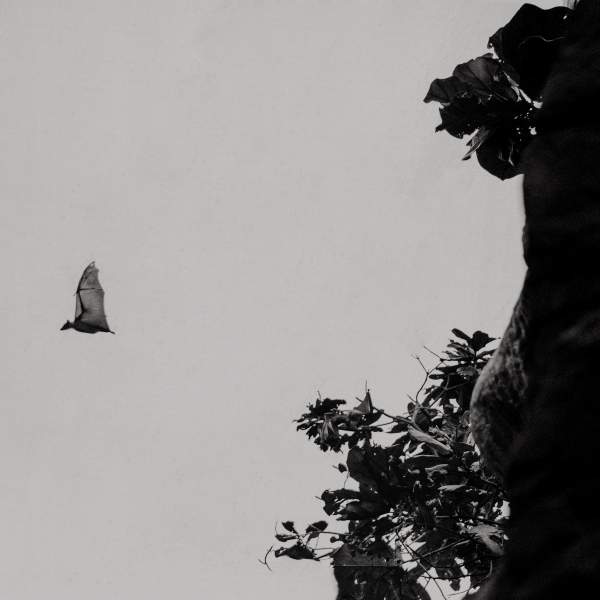 Listen to Mystifying Melbourne – 13 November 2020

02:00:00
Aisha is joined by Iain McIntrye one of the producers of the audio tour "Beats Ballads and Ballrooms", part of Darebin Fuse Festival.
Playlist for Mystifying Melbourne – 13 November 2020
Mob March

Emma Donovan & The Putbacks

Modjarkki

Black Rock Band

White Lies

Ziggy Ramo

I smell a rat

Patty Griffin

So much in love with you

Johnny Chester

Tonight

Tony Pantano

Elindultam

Vardos

The Ghost In You

Robyn Hitchcock

Blood on the motorway

DJ Shadow

Friday the 13th

The Misfits

My Falling darkness

Narsilion

Otherworld

Miles Brown

Talking To A Stranger

Hunters & Collectors
A penchant for the weird and mysterious? Spooky and unusual? Tune in to Mystifying Melbourne, a show dedicated to exploring the more quirky and oft-overlooked aspects of Melbourne/VIC.
Presenters