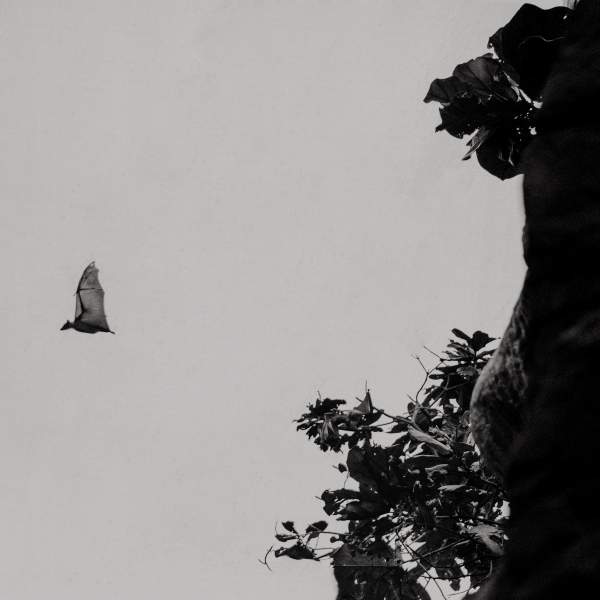 Listen to Mystifying Melbourne – 30 October 2020
∙
Halloween Eve special featuring Anthropologist Dr Hannah Gould dicussing new research about bringing cemeteries into the present and Tracie Griffith, editor and part of the team of Port Fairy Ghost Stories.
Playlist for Mystifying Melbourne – 30 October 2020
A penchant for the weird and mysterious? Spooky and unusual? Tune in to Mystifying Melbourne, a show dedicated to exploring the more quirky and oft-overlooked aspects of Melbourne/VIC.
Presenters