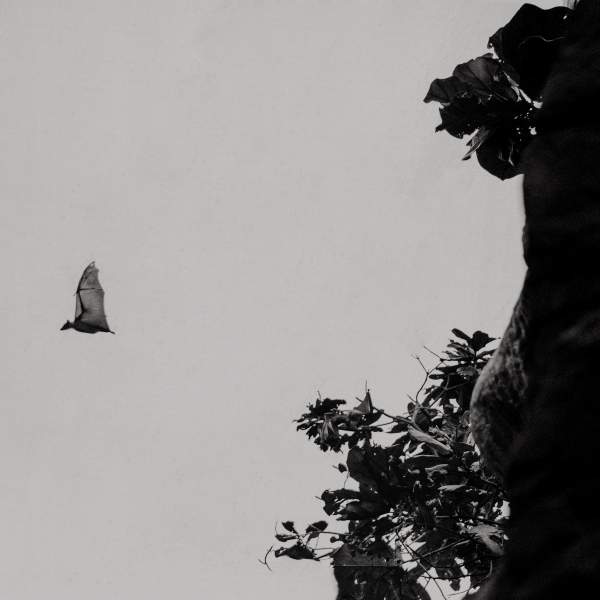 Listen to Mystifying Melbourne – 2 October 2020
∙
Co Founder and Director of the Australian Paranormal Society Bill Tabone joins Aisha and chats all things ghosts, paranormal equipment and what to do if your house is haunted.
Playlist for Mystifying Melbourne – 2 October 2020
A penchant for the weird and mysterious? Spooky and unusual? Tune in to Mystifying Melbourne, a show dedicated to exploring the more quirky and oft-overlooked aspects of Melbourne/VIC.
Presenters