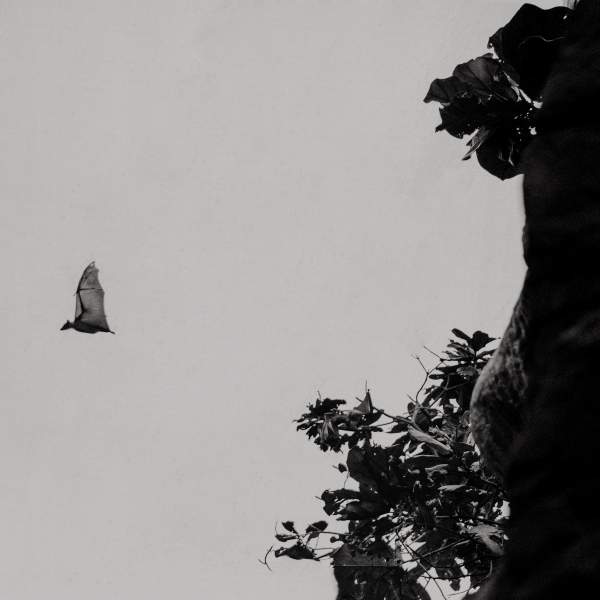 Listen to Mystifying Melbourne – 25 September 2020

02:00:00
Richard Broinowski joins Aisha discussing his new book "Under the Rainbow: The Life and Times of EW Cole."
Playlist for Mystifying Melbourne – 25 September 2020
A Dogs life theme/ Labour exchange/ Dog Chase/ Green Lantern/ Rag /Coffee and cake/ Flat Feet/ The Shimmy

Charlotte Orchestra

Dengue Dengue Dengue aka DNGDNGDNG

hiperborea (Quixosis Remix)

Black Rider

Bob Dylan

Pneumonia

Joe Tex

4 Dads

Big Yawn

La Negra Lorenza

Jose Marquez

Out of reach

Bananagun
A penchant for the weird and mysterious? Spooky and unusual? Tune in to Mystifying Melbourne, a show dedicated to exploring the more quirky and oft-overlooked aspects of Melbourne/VIC.
Presenters