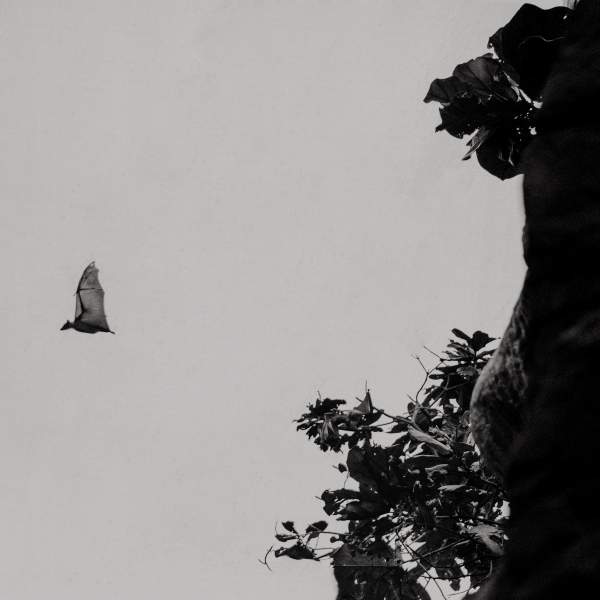 Listen to Mystifying Melbourne – 9 October 2020

02:00:00
Photographer Warren Kirk joins Aisha discussing his new book "Northside"
Playlist for Mystifying Melbourne – 9 October 2020
Broke My Own

Shannon Shaw

Woman With Needs

MISS EMILIA

Leap in the Dark

Zac the Locust

Speed Of The Sound Of Loneliness

Kurt Vile

When We're in Fitzroy

Gretta Ray

Thirteen steps

Roger Douglas

I'll forever love you

Tony Harris

Just a little bit of everything

Herb Hadesty

Sweet little love

Al Brown

Vicky my love

The cascades

Two shades of blue

Don Sterling

Whos kissing you tonight

Herman Lewis

Entre ici et chez toi

Salomé Leclerc

Renegade Breakdown

Marie Davidson & L'Œil Nu

Something More

Róisín Murphy
A penchant for the weird and mysterious? Spooky and unusual? Tune in to Mystifying Melbourne, a show dedicated to exploring the more quirky and oft-overlooked aspects of Melbourne/VIC.
Presenters