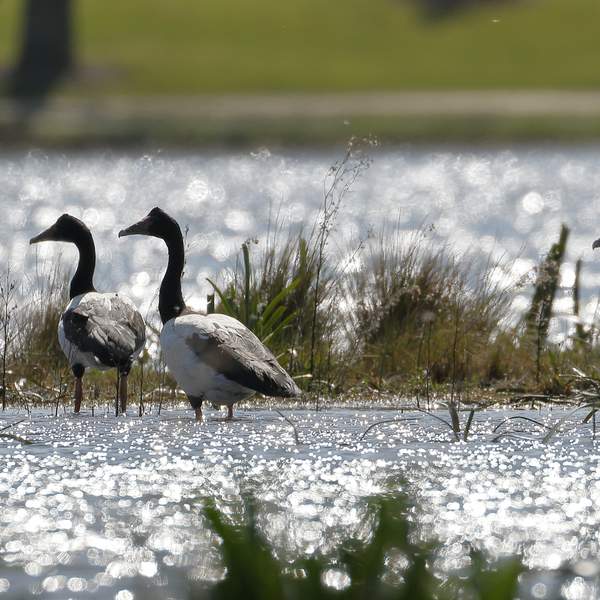 Listen to Summer Program: Traces
∙
David Nichols, Marita Dyson and Ben Birchall follow traces through time and place, exploring layers of Melbourne's history with special guests.
On-air from 1 January to 29 January.
There is a crack in everything, that's where the light gets in. Each week the Greening the Apocalypse team talk to the tinkerers and thinkerers, the freaks and geeks from permaculturists and eco-farmers to alt-tech innovators and peer-to-peer information networkers who are growing fascinating new systems through the fault lines of the old.
GtA Podcast
Subscribe to Greening the Apocalpyse
Comments? Email us at greeningtheapocalypse@gmail.com
---