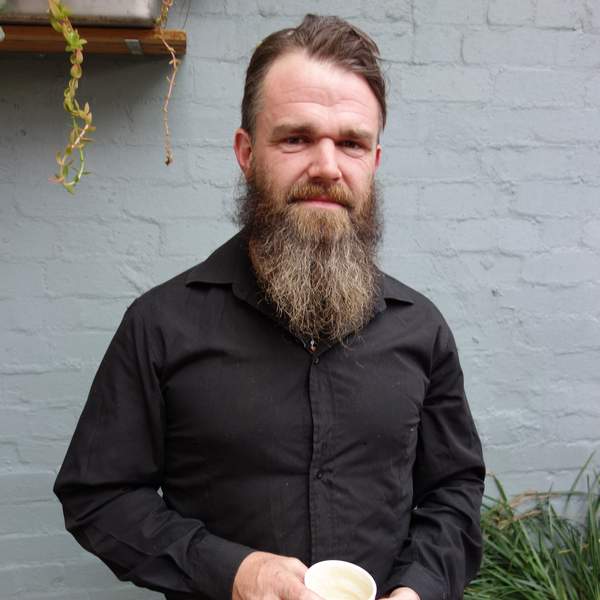 How did you first connect with Triple R?
1993. My year 10 History teacher was a major music fan and pointed me in the right direction. Top effort JS.
What/when was your first show?
The Dirty Deeds crew had me in for a chat about gardens and stonework. Then they got me back on here and there for a few more years. Thanks you three.
What's your favourite Triple R story?
Simply that over multiple decades, the station has had such a fearless and steadfast determination to survive and get better and fight on regardless of how hard it must have seemed.  
Your favourite other Triple R program and why?
Respect the Rock for the riffs and Dio, Maps, because Fee is a legend! The Party Show....how does Hedley get the big guests!?!?! My good mate John Bailey on Stolen Moments, because he's my favourite Geeza and tricks me into thinking I'm listening to a Guy Richie movie every week.
What does Triple R mean to you?
Diverse intelligent content. Broad musical pallet. A big fabulous Up Yours to the big vast beige.
The studio door has accidentally jammed shut with you stuck inside. If there was only one CD in there with you, what would you want it to be, and why?
Pixies- Trompe Le Monde. Over one summer holiday waaaay back in the early 90's my older cousin put me onto a lot of really good music and broadened my horizons massively, but that album was on in the car on the way to a surf most days and takes me back to a simple innocent time, when I wasn't stuck in this f@#king studio that's fast running out of food, water, and breathable air! Get the key!!!!!