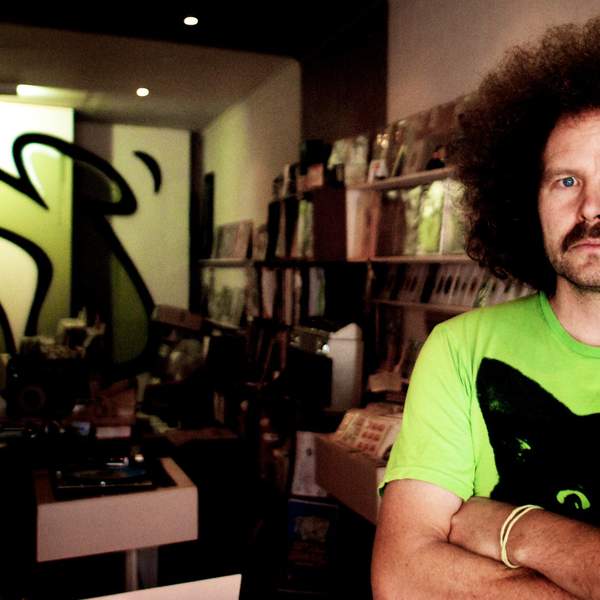 Listen to Get Down – 16 April 2020

02:00:00
DyspOra tell us about their new EP.
Playlist for Get Down – 16 April 2020
Fitchie

JK Group

Still Standing

Children Of Zeus

Undress My mind

OCHO

In UR Eyes

BARO & SILENT JAY

T Plays It Cool (Unedited)

Marvin Gaye

Regrets

JOHNNY NICOL

Akala

ALLYSHA JOY

I Love You

CLEO SOL

Really Really Love You ( live )

RENEE GEYER

Deep River feat RITA SATCH

BARNEY MCALL

Power

TWINKIE CLARK

Grandma's Hands

Gil Scott-Heron

Voices In My Head

Ex-Olympian

Golden ticket

THE BAMBOOS

Love Light

Natalie Slade

Mas O Menos

Zeitgeist Freedom Energy Exchange

Bamboo

FIRETAIL

AustrAlien

DyspOra

Power To THe People

DYSPORA

Think

MAIN SOURCE

Fight For Rights

ARTHUR ADAMS
Get Down to the funky sound, Get Down to lots of vinyl, Get Down to your community, Get Down for arts and music news and interviews, Get Down to get up again!
James Brown once said to me, "Chris, go out and make sure people hear soul music". What can I do, I have no choice but to do as I am told. Soul music is funky, it is dub, it is salsa, it is hip hop, it is in electronic music, it is in all things GOOOOOOD.
Keep you ears open for LOTS of local music that we are making in Melbourne, you'll hear alot here too!
Website: http://www.northsiderecords.com.au/
Presenters