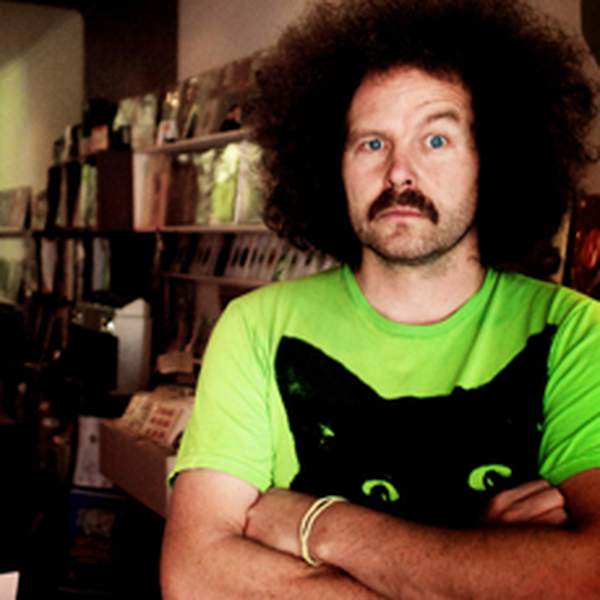 Get Down to the funky sound, Get Down to lots of vinyl, Get Down to your community, Get Down for arts and music news and interviews, Get Down to get up again!
How did you first connect with Triple R?
A long long time ago when I was little and interested in finding out about music other than the Frank Sinatra which came out of my dad's car stereo......not that there's anything wrong with Frank Sinatra, a lot of my friends like Frank Sinatra!
What/when was your first show?
I think I did graveyards back in the 90's ....but who really remembers the 90's??
What's your favourite Triple R story?
The one I am about to lay down in the near future!
Your favourite other Triple R program and why?
Topper on New and Groovy is hitting it hard! And Ennio Styles just for being our Giles! There's Johnny Topper and so many more who shine consistently over the years!! Also the Systa BB and declan kelly and Too Tall [Richard Campbell]....stop me I could go on for days and days and days and days......
What does Triple R mean to you?
Real Righteous Rhythms
The studio door has accidentally jammed shut with you stuck inside. If there was only one CD in there with you what would you want it to be and why?
How to speak Russian....my Russian really has fallen off since I moved away from there....way back in the 90's...
Who is your favourite 70's Collingwood footballer and why?
Thats an interesting question, it would have to be Stan Magro and the hit he laid on Jezza is definitely why!