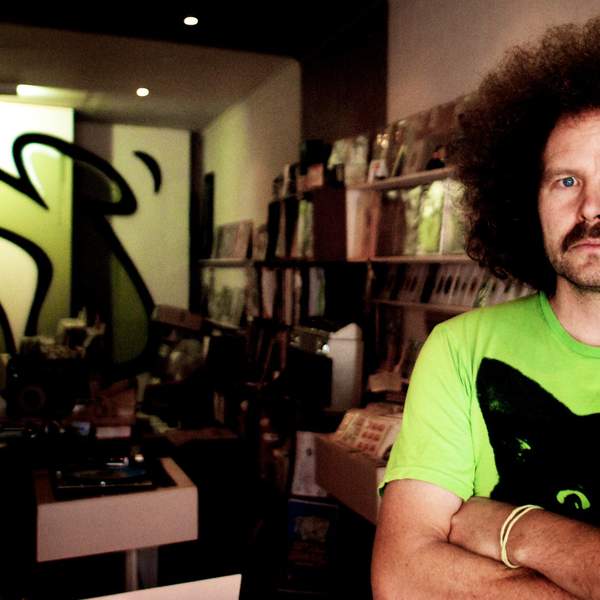 Listen to Get Down – 9 April 2020

02:00:00
An auspicious occasion: Get Down's 10th anniversary! Chris also catches up with Emma Volard.
Playlist for Get Down – 9 April 2020
She Wants To (Get On Down)

BILL WITHERS

I Thought This Was Love

SASKWATCH

The Bamboos Theme

THE BAMBOOS

Slappy

KARATE BOOGALOO

Oh Lorretta

SEX ON TOAST

The Strut

30/70

Peanut Butter

EMMA VOLARD

Respire

Emma Volard

Peanut Butter HORATIO LUNA DEEP REMIX

EMMA VOLARD

Running For You

Teymori x Jace XL

Jazz Trip

JK Group

Still Swag FEAT JITWAM

ZEITGEIST FREEDOM ENERGY EXCHANGE

THe World It Softly Lulls LIVE AT RRR 29/11/12

HIATUS KAIYOTE

Rainbow Rhodes LIVE ON RRR 29/11/12

HIATUS KAIYOTE

Nakamarra LIVE ON RRR 29/11/12

HIATUS KAIYOTE

By Fire LIVE at RRR 29/11/12

HIATUS KAIYOTE

Dragonball Durag

Thundercat

Sangria

REMI

What's Wrong Feat. REMI

BARO & SILENT JAY

Holy Thursday

David Axelrod

OG Luv Kush p.2

kaiit

Chasin' Feels Featuring THANDO & FRANCOISTUNES

THE TRAFFIC

Final Form

SAMPA THE GREAT

Jimmy In THe Mazda

FLIMSY LOHAN

Grandma's Hands LIVE at CARNEGIE HALL

BILL WITHERS
Get Down to the funky sound, Get Down to lots of vinyl, Get Down to your community, Get Down for arts and music news and interviews, Get Down to get up again!
James Brown once said to me, "Chris, go out and make sure people hear soul music". What can I do, I have no choice but to do as I am told. Soul music is funky, it is dub, it is salsa, it is hip hop, it is in electronic music, it is in all things GOOOOOOD.
Keep you ears open for LOTS of local music that we are making in Melbourne, you'll hear alot here too!
Website: http://www.northsiderecords.com.au/
Presenters