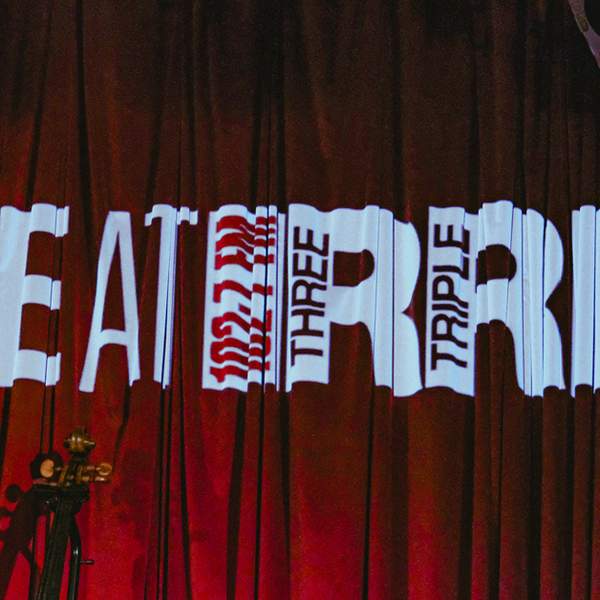 Listen to Archival Revival – 10 December 2020
∙
Kate Kingsmill features another live set from the Triple R Performance Space, this time from local singer, songwriter and all-round legend Jen Cloher. Jen had just released her brilliant self-titled, fourth album when she and her band played to a packed room of Triple R subscribers in 2017. 
Playlist for Archival Revival – 10 December 2020
Kate Kingsmill brings you a Live to Air from the Triple R archives, every Thursday night, from 7-8pm, while Max Headroom is on hiatus.
Presenters