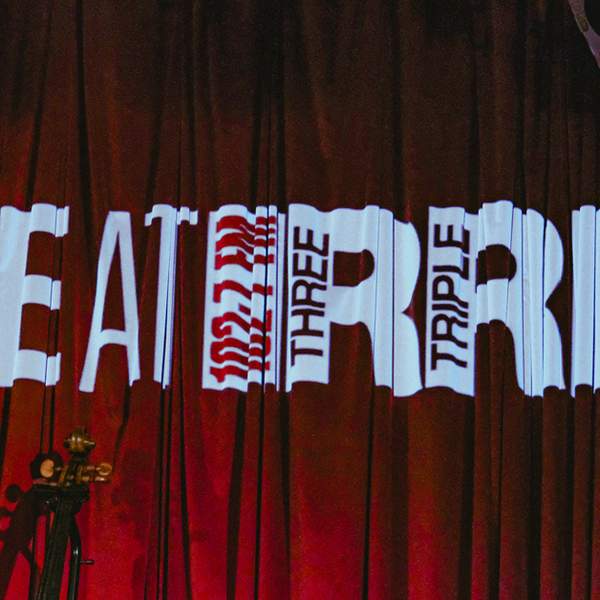 Listen to Archival Revival – 17 December 2020

01:00:00
Kate Kingsmill features another live set recorded in the Triple R performance space - this time from indie-folk singer songwriter Julia Jacklin.

Originally from the Blue Mountains, Julia had just released her debut album Don't Let the Kids Win and had been touring extensively when she visited Triple R in 2017. 
Kate Kingsmill also catches up with Julia to chat about what she's been doing most recently and what she has in store for 2021.
Playlist for Archival Revival – 17 December 2020
Kate Kingsmill brings you a Live to Air from the Triple R archives, every Thursday night, from 7-8pm, while Max Headroom is on hiatus.
Presenters