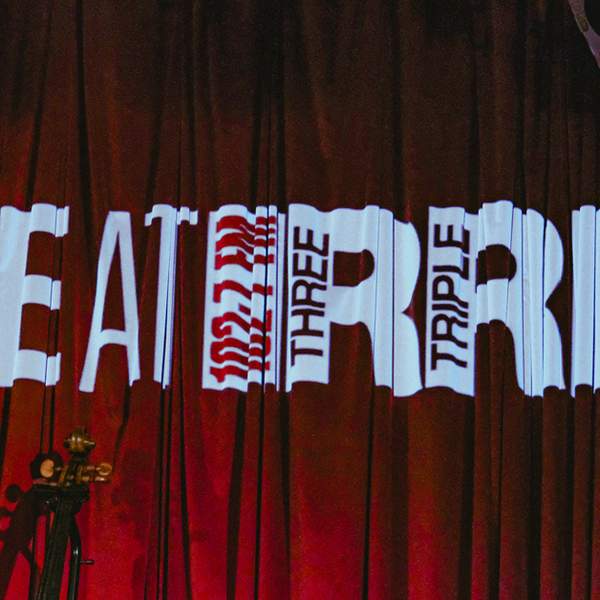 Listen to Archival Revival – 26 November 2020
∙
Kate Kingsmill heads back to Sep 1999, for another legendary rooftop show, this time from the Buffalo, New York outfit Mercury Rev.

The band were touring their brilliant 4th studio album, the orchestral psyche masterpiece Deserter's Songs. A gorgeous stripped back performance, delivered by the band's two co-founders, Jonathan Donahue and Grasshopper.
Playlist for Archival Revival – 26 November 2020
Kate Kingsmill brings you a Live to Air from the Triple R archives, every Thursday night, from 7-8pm, while Max Headroom is on hiatus.
Presenters