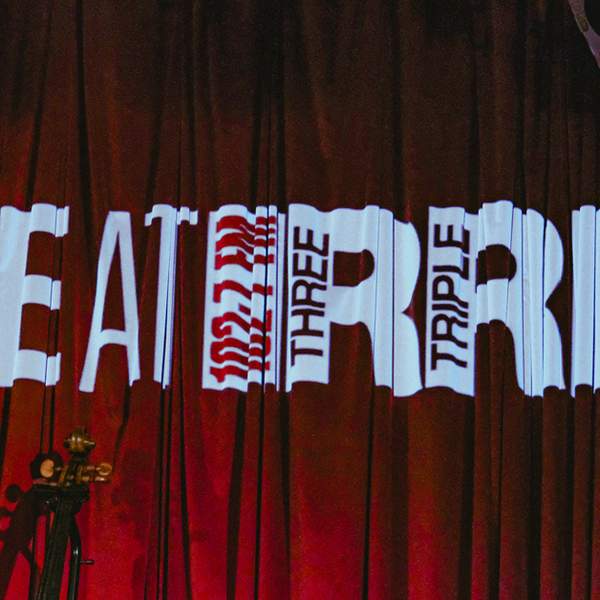 Listen to Archival Revival – 19 November 2020
∙
Kate Kingsmill revisits a short, but sweet, live set by the Cowboy Junkies.
The folk-rock-country sibling band, from Toronto, Canada were touring Australia in January 1999 when they stopped by the Triple R studios, to play tracks from the 7th album Miles From Our Home.
Kate also spends time delving into the history and back catalogue of the band, and takes a look at what they have been up to more recently.
Kate Kingsmill brings you a Live to Air from the Triple R archives, every Thursday night, from 7-8pm, while Max Headroom is on hiatus.
Presenters