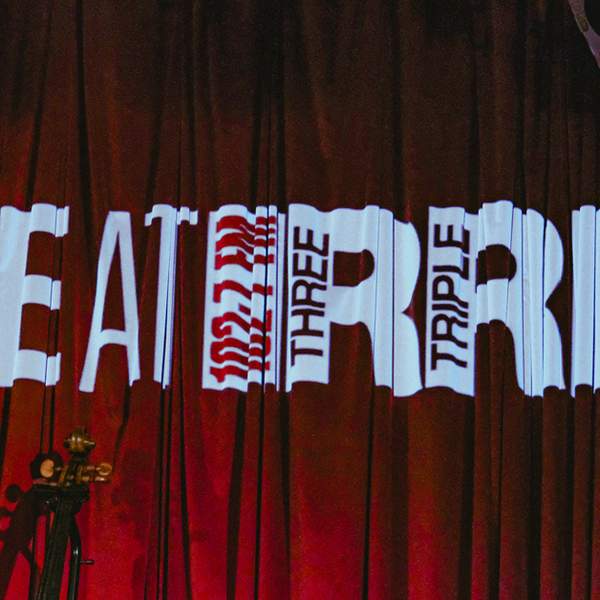 Listen to Archival Revival – 19 November 2020
∙
Kate Kingsmill revisits a short, but sweet, live set by the Cowboy Junkies.
The folk-rock-country sibling band, from Toronto, Canada were touring Australia in January 1999 when they stopped by the Triple R studios, to play tracks from the 7th album Miles From Our Home.
Kate also spends time delving into the history and back catalogue of the band, and takes a look at what they have been up to more recently.
Playlist for Archival Revival – 19 November 2020
Shining Moon

Cowboy Junkies

Crossroads

Cowboy Junkies

If I Should Fall Behind

Margo Timmins

Dance Me To The End Of Love

Margo Timmins

Good Friday (live version)

Cowboy Junkies

Anniversary (live version)

Cowboy Junkies

No Birds Today (live version)

Cowboy Junkies

Sweet Jane

Cowboy Junkies

Mining For Gold

Cowboy Junkies

Desire Lines

Cowboy Junkies
Kate Kingsmill brings you a Live to Air from the Triple R archives, every Thursday night, from 7-8pm, while Max Headroom is on hiatus.
Presenters