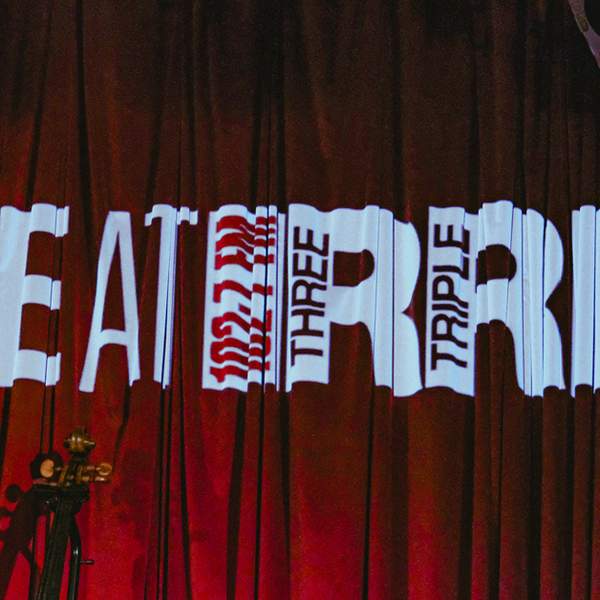 Listen to Archival Revival – 12 November 2020
∙
Kate Kingsmill revisits an intimate solo gig from Mo' Ju, recorded live in the Triple R performance space, in 2018.
The local soul/RnB singer had just released her critically acclaimed third studio album, 'Native Tongue', when she delivered this stunning set to a captivated Triple R crowd.
Kate Kingsmill brings you a Live to Air from the Triple R archives, every Thursday night, from 7-8pm, while Max Headroom is on hiatus.
Presenters