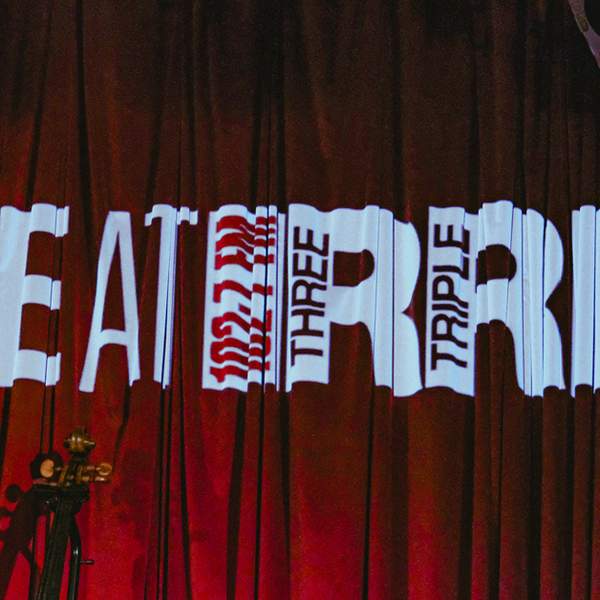 Listen to Archival Revival – 24 September 2020
∙
Kate Kingsmill heads north to Byron Bay, when Professor Ratbaggy hit the Bluesfest stage 20 years ago.
Triple R were there to record the performance of the dub/funk/R&B side project for Paul Kelly, Steve Hadley, Bruce Haymes and Peter Luscombe. Kate speaks to Peter to reminisce about this set from 2000, and much more.
Kate Kingsmill brings you a Live to Air from the Triple R archives, every Thursday night, from 7-8pm, while Max Headroom is on hiatus.
Presenters