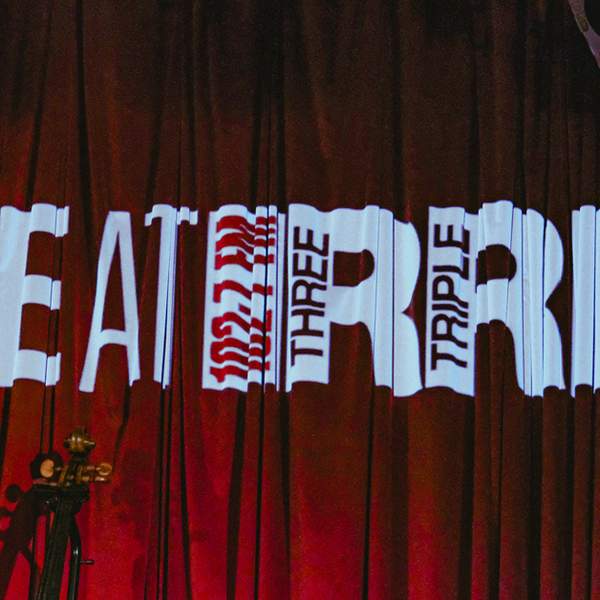 Listen to Archival Revival – 17 September 2020
∙
Kate Kingsmill dips into the 2001 archives to pull out the legendary performance by Michael Franti & Spearhead at the Laundry in Fitzroy!
The musician, poet and activist was touring Australia for the first time, in support of the Stay Human album release. Franti and band delivered this uplifting, high energy and unforgettable set to a very enthusiastic and fully packed Triple R crowd.
Kate Kingsmill brings you a Live to Air from the Triple R archives, every Thursday night, from 7-8pm, while Max Headroom is on hiatus.
Presenters