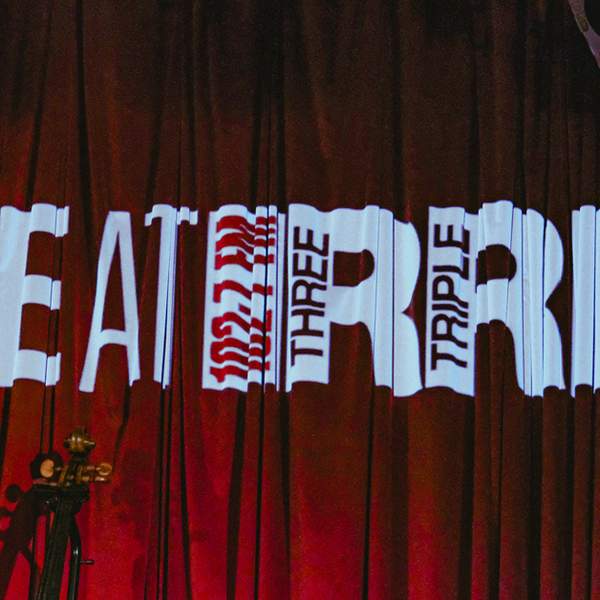 Listen to Archival Revival – 10 September 2020
∙
Kate Kingsmill revisits the blistering set McLusky delivered to a sold out crowd at the Corner Hotel back in 2003!
The post-hardcore trio from Cardiff, Wales, were touring the country in support of their 2nd album, 'McLusky Do Dallas', and the show was proudly presented by Triple R!
Kate Kingsmill brings you a Live to Air from the Triple R archives, every Thursday night, from 7-8pm, while Max Headroom is on hiatus.
Presenters