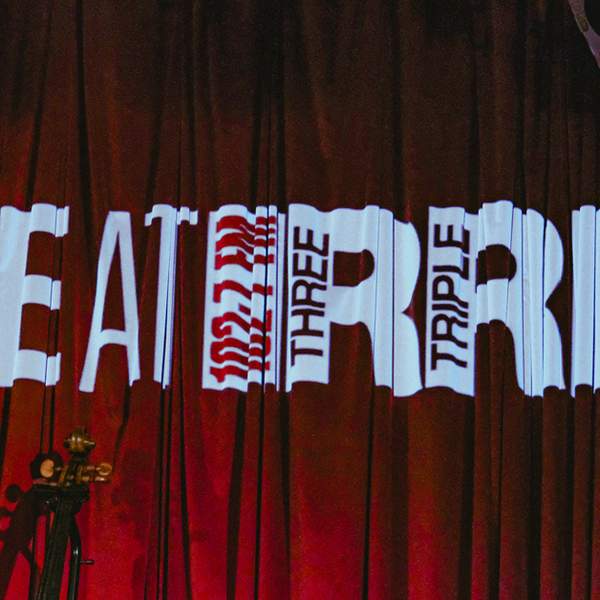 Listen to Archival Revival – 1 October 2020

01:00:00
Kate Kingsmill brings us Jo Jo Zep and The Falcons, recorded at Storey Hall back in April 1978... 
This was Triple R's first ever live recording! It's an absolutely fantastic performance from the blues and rock outfit, led by Joe Camilleri and also featuring legendary Triple R broadcaster Gary Young on drums.
Kate Kingsmill brings you a Live to Air from the Triple R archives, every Thursday night, from 7-8pm, while Max Headroom is on hiatus.
Presenters