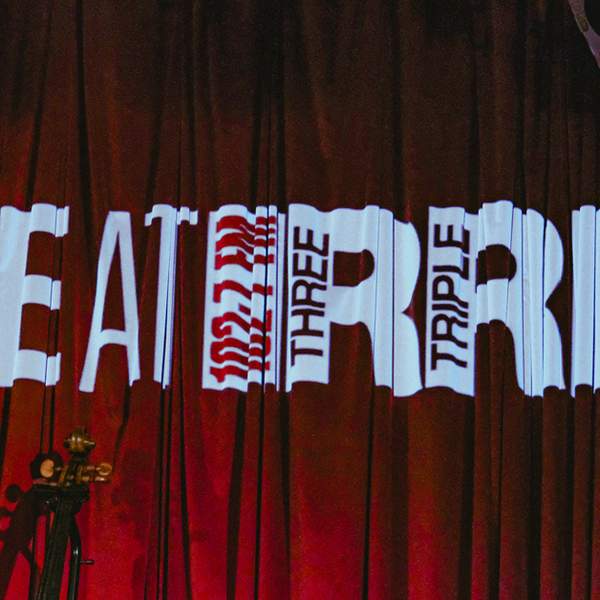 Listen to Archival Revival – 8 October 2020
∙
Kate Kingsmill pulls out some super rare studio recordings from the Triple R vaults...
First up, three different sessions from American singer-songwriter Andy Prieboy. The former Wall of Voodoo singer visited Triple R multiple times in the early 90's, touring his solo releases. One featured the classic single 'Tomorrow Wendy', a duet with Johnette Napolitano from LA rockers Concrete Blonde.
Kate also digs out the performance Concrete Blonde delivered, when they stopped by Triple R in 2002, while touring their 'Group Therapy' album.
Kate Kingsmill brings you a Live to Air from the Triple R archives, every Thursday night, from 7-8pm, while Max Headroom is on hiatus.
Presenters