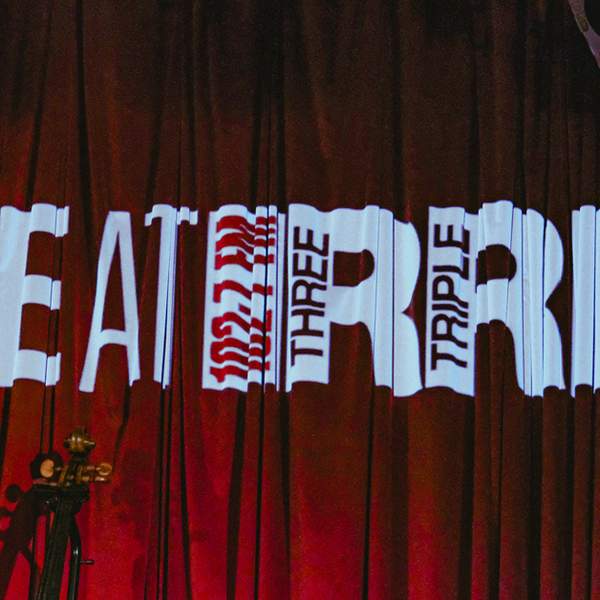 Listen to Archival Revival – 15 October 2020
∙
Kate Kingsmill travels back to 1995, when Luscious Jackson joined that year's Big Day Out line-up!
They were touring Australia off the back of their debut album 'Natural Ingredients'. The four women outta New York City, fused groove, rock and rap, and were signed to the Beastie Boys' Grand Royale label throughout the 90's.
Kate Kingsmill brings you a Live to Air from the Triple R archives, every Thursday night, from 7-8pm, while Max Headroom is on hiatus.
Presenters