RADIOTHON COMING SOON!
WHAT IS RADIOTHON?
PRIZES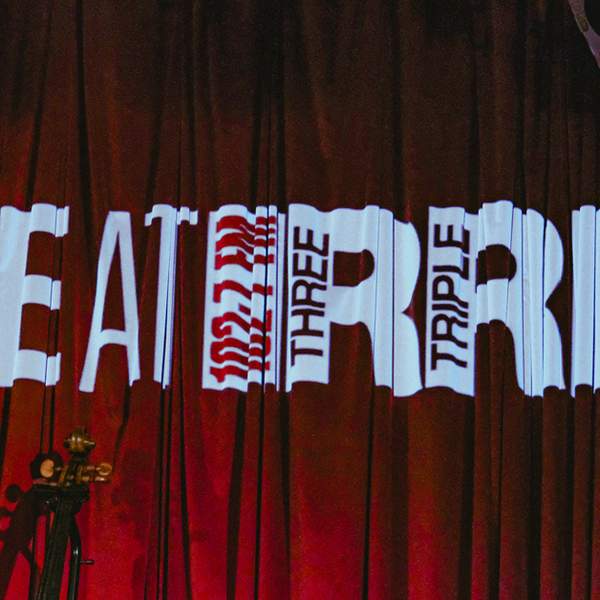 Listen to Archival Revival – 6 August 2020

01:00:00
Kate Kingsmill travels to 2013, when Adalita performed in the Triple R performance space, the day before the release of her brilliant 2nd solo album 'All Day Venus'. Adalita talks to Kate about that period of time; about the making of her new forthcoming album; plus what she's been up to in iso.
Playlist for Archival Revival – 6 August 2020
Kate Kingsmill brings you a Live to Air from the Triple R archives, every Thursday night, from 7-8pm, while Max Headroom is on hiatus.
Presenters